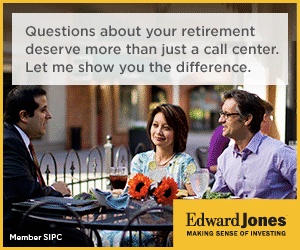 CRAFTSBURY COMMON – Sterling College was awarded a $200,000 community grant by the Vermont Outdoor Recreation Economic Collaborative (VOREC).
The money will be used to establish an outdoor recreation center open to the public as part of his vision for the Peter Alfond Wellness Center on his Craftsbury campus.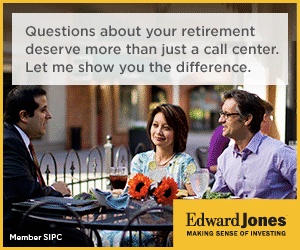 The VOREC award essentially complements Sterling's fundraising efforts for the project, which will include exercise space, outdoor recreation programs and workshops, an indoor climbing wall, and tiered-scale gear and bike repair services and rentals.
"VOREC's support of this project is meaningful to both Sterling students and the region as a whole," said Christina Goodwin, Sterling vice president of scholarship. "The new outdoor recreation center will provide our Outdoor Education students with deeper learning opportunities while encouraging more users to access private and public lands by providing the equipment, information and education that make the difference between an accessible, safe and enjoyable experience able and a privileged, dangerous or intimidating."
Located at the confluence of three trail systems in Craftsbury Village, the outdoor recreation center will feature new wayfinding and signage to connect existing local trail systems, promote local recreational opportunities, and provide public toilets and access to potable water.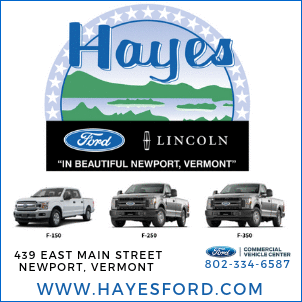 By offering services in a region where rental and repair is rife, the project is helping to meet the City of Craftsbury's desire for more outdoor recreation opportunities for existing and potential participants, while alleviating some of the financial burden that comes with the equipment. based recreation.
"Our work program equipment repair specialists can provide low-cost or free basic bike and equipment repairs that help our community enjoy the great outdoors in a safer, more affordable and more enjoyable way," said Josh Bossin, Faculty of Outdoor Education. "As a work college, Sterling students—our future outdoor educators—will be able to practice their skills as providers and operators of outdoor education programs." Sterling has been awarding degrees in outdoor education since 2000.
In announcing the grant, Governor Phil Scott reiterated his support for outdoor recreation as an important vehicle for economic recovery and development.
"Vermont's natural beauty combined with outdoor recreational opportunities are economic engines for our state and a driving force behind why people visit and live in Vermont," said Governor Scott. "These grants will help continue to connect hiking trails to downtown areas, develop new recreational facilities and promote everything we have to offer."
Construction of the new center is scheduled to begin once the permitting process has been completed.