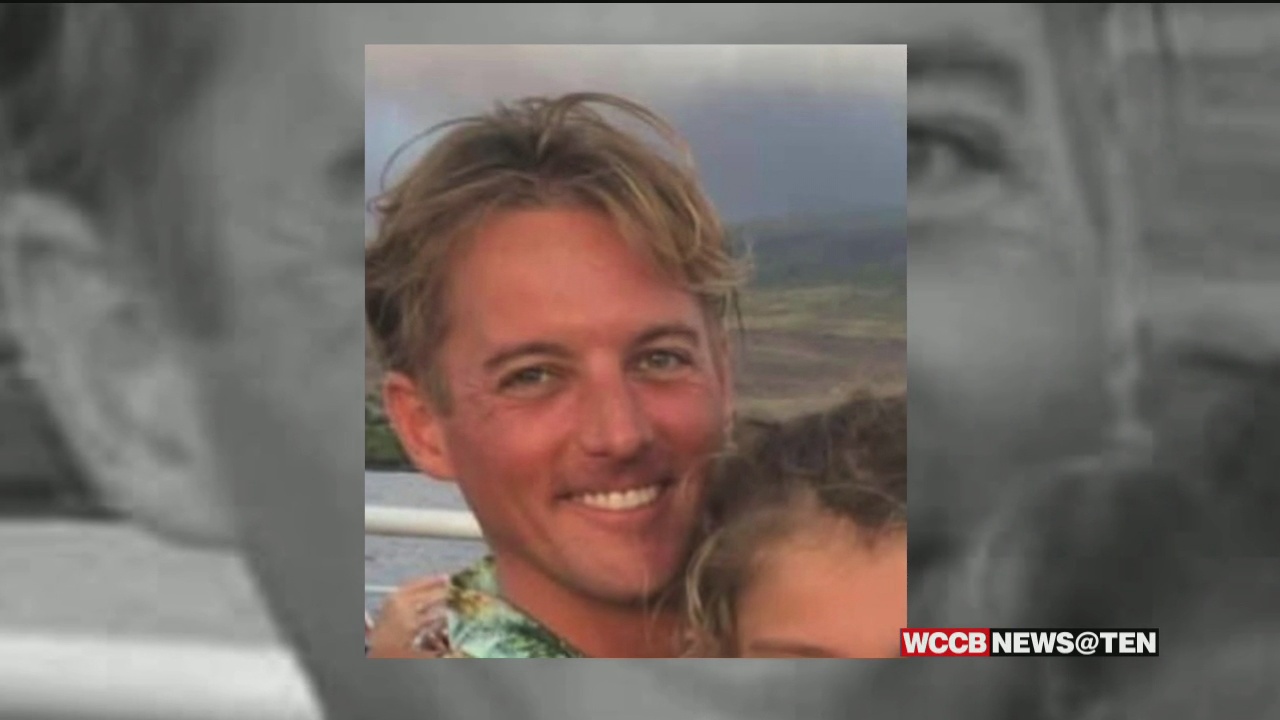 WAXHAW, NC. — On February 3rd, 37-year-old Joey Wyatt went camping off the coast of Maui with his dog. Joey's dog was found near his car the next day, but no Joey. WCCB Charlotte's Alexandra Elich talked to Joey's father, Dave Wyatt, and sister Emily Smiley via zoom. They are still on the island.
"Him not responding or not returning calls or anything was pretty alarming," says Dave.
Joey's girlfriend reported him missing on the 5th, and the search for him near Nakalele Point began. Last week, Dave and Emily helped crews scour the area. Originally from Fort Mill, the family is now living in Waxhaw, desperate for any sign. Maui PD, the Coast Guard, and the Maui Fire Department searched night and day for Joey for 72 long hours until the search and rescue became a search and recovery operation.
"The Coast Guard, and the fire department, and Maui STAT and we all agree that he went camping, went hiking, slipped and fell," adds Emily.
The Coast Guard told the family if Joey did slip and fall, the sea would have washed his body away. The search was soon called off.
The family tells WCCB they're coming to grips with this new reality: Joey, the beloved son and brother, is gone.
"Joey loved life. Loved giving back, loved making people laugh to the point where he made us laugh so hard we cried so many times. Like Emily said, he was a beautiful kid," says Dave.
The family started a GoFundMe page to raise awareness and support for the Maui community, the volunteer group that helped with the search, and other business expenses for Joey's affairs.