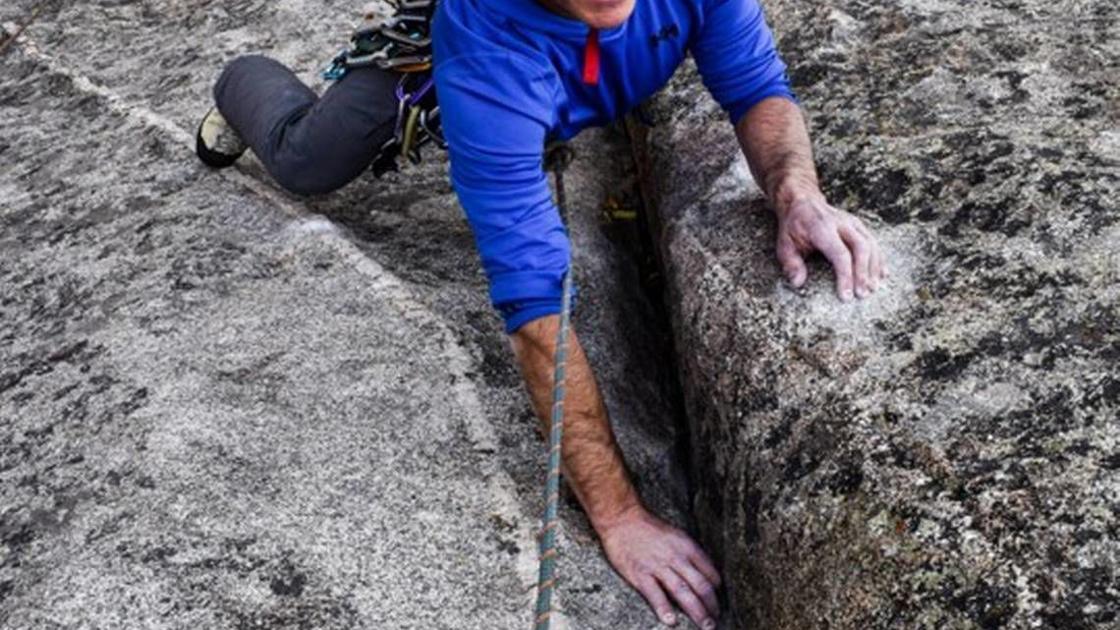 For a while, a back brace made it difficult to keep the story to himself when he saw familiar faces in public.
"I met people occasionally and they saw that I was wearing these braces and asked what had happened," said Lanza. "I would always see the same reaction – that twisted, painful reaction on their faces. I thought, "I don't want to share this with anyone for a while until I have better news to share." "
In December he rode Nordic Trails in the Bogus Basin, his injuries were practically invisible. He had met acquaintances there and told them that not much was new in his life. He didn't want to burden people with a painful story, he said.
Lanza began to process the complicated thoughts and feelings of his accident while working through an intricate physical recovery.
"The physical aspect is difficult," he said. "There is a lot of pain and it can certainly affect your mood. And then I wonder how well I would recover if I could get back to the things I would like to do. "
He had no plans to leave hiking, biking, trail running – even climbing – behind. But his accident had suggested to some that some of Lanza's pastimes, especially climbing, were too risky.
"I've had friends who said, 'Are you going to quit climbing now? Are you getting safer now? '"he said." I always try to be safe and understand these sports and how to minimize these dangers. "