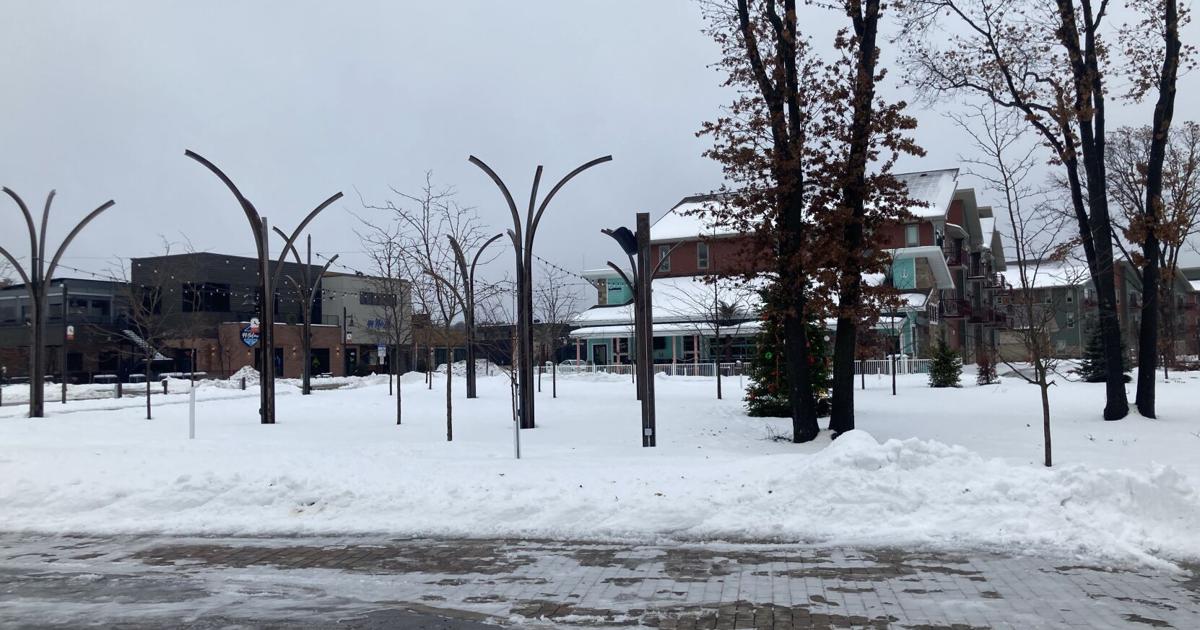 Altoona (WOQW) – Altoona's Frosty Fun series is back.
People can enjoy many fun activities during this almost three-month long event.
Some of the activities include a virtual snowman building competition, a snowshoe hike, a toboggan race and an ice fishing competition to name a few.
"There are several different events you can attend, they are all family friendly. They're all a little different to keep the excitement of Wisconsin winter going during the long winter," said Kassandra Humke, recreation director for the City of Altoona's Department of Parks and Recreation.
The activity is hosted by the City of Altoona Parks and Recreation Department. It is also part of the Eau Claire Wintermission project, a program to reduce social isolation and encourage physical activity during winter.
Most information about these events can be found online. For some there is registration, which is recommended but not required.
For a full schedule of events click here.
Do you have an idea for a story? let us know here