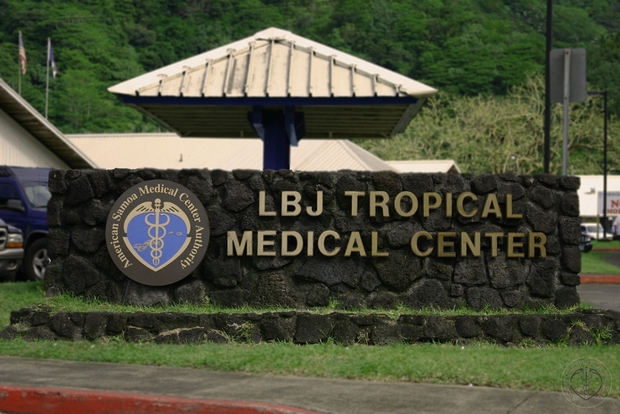 Four weeks after the first community case of Covid-19 in American Samoa, the number of people who have tested positive for the virus has passed 1,000.
Yesterday, 140 people tested positive from 735 tests, bringing the total number of positive cases in American Samoa to 1005.
Yesterday there were 4 hospital admissions.
94 people who had the virus have since recovered.
On Tuesday, the ministries reopened after three weeks of closure. The schools are still closed. Hours of operation have been extended from 5:00 a.m. to 8:00 p.m.
Gatherings are limited to 20 people for outdoor activities and 10 people for indoor events.
A team of doctors, physician assistants, nurses and respiratory therapists from the US Department of Health and Human Services are now assisting the LBJ Hospital Emergency Room.
All flights to the Manu'a Islands are suspended indefinitely to protect against the spread of the virus from the main island of Tutuila.