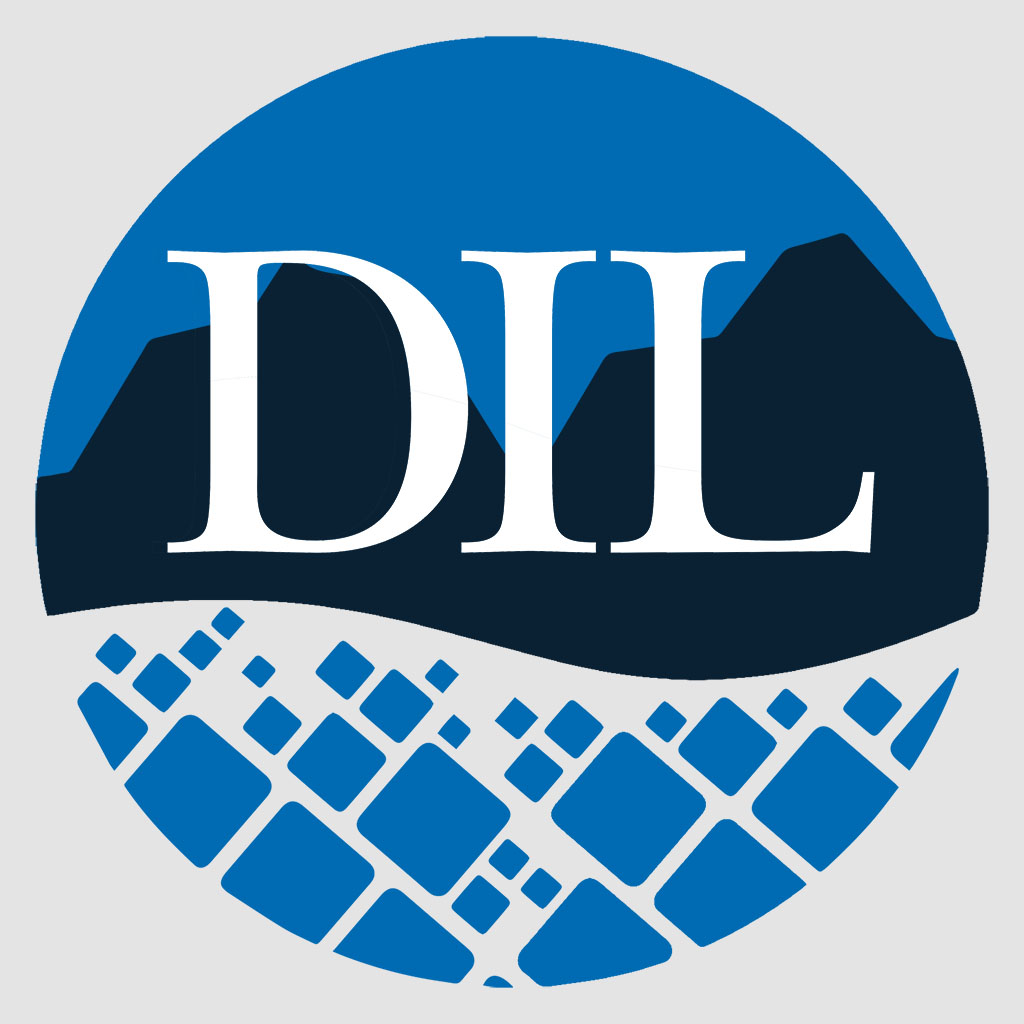 It's no secret that Montanans have a passion for the great outdoors. With eight national parks that bring visitors to the Treasure State from around the world, outdoor recreation drives the state's economy and accounts for 4.3 percent of the state's GDP — the highest percentage of any US state. Across Montana's borders, Americans are enjoying outdoor recreation in record numbers, with more than 50 percent of Americans participating in it at least once in 2020. There is no better time for historic legislation to improve and expand outdoor recreation opportunities, and fortunately, Senator Steve Daine's leadership of America's Outdoor Recreation Act is doing just that.
This landmark measure would provide much-needed federal support for Montana's natural heritage, the local outdoor recreation economy and the way of life of many hard-working families. The rate at which Americans are flocking to the great outdoors shows no signs of slowing. Between 2019 and 2020 alone, admissions to Montana's state parks increased nearly 30 percent, and Yellowstone National Park saw strong admissions despite park closures, with monthly numbers being the strongest on record. With increased walking, cycling, and boating, laws like America's Outdoor Recreation Act are essential to provide the necessary investments to protect and preserve our states for generations to come.
Montana earns its nickname "Treasure State" for its natural resources and beautiful landscapes, but the economic impact of the outdoor recreation industry cannot be overstated. From the geysers of Yellowstone to the peaks of Glacier National Park—the latter of which attracted about 3 million visitors last year alone—Montana's natural beauty powers a $2.2 billion outdoor industry. America's Outdoor Recreation Act would cut red tape by giving park visitors better access to permits and reservations, allocating federal funding to outdoor infrastructure and bike lanes, investing in data that extends the outdoor recreation season, and devoting resources to ensuring it does Communities and local employees are adequately trained. The outdoor industry accounts for 5.4 percent of Montana's total employment, and bills like these will ensure the local economy can continue to thrive.
In addition to being an important part of Montana's culture and economy, the outdoor industry is extremely important to the continued health and well-being of our communities. Green spaces offer numerous physical and mental benefits, but unfortunately, more than 100 million Americans do not live within walking distance of a green space. Studies have found that disconnection from nature is detrimental to human development and can increase mental health problems such as depression, anxiety and stress. Justice in nature must be achieved so that all Americans can reap its benefits. Fortunately, this proposal addresses the investments needed to bridge that gap and bring outdoor spaces closer to American families, regardless of zip code.
As Americans seek solace in nature and visits to national parks exceed pre-pandemic levels, appreciation for nature must be met with parallel laws that will bolster the industry and outdoor economy for decades to come. America's Outdoor Recreation Act will be a significant step forward, and the outdoor industry thanks Senator Daines for his leadership in supporting this important legislation.
Lise Aangeenbrug is Executive Director of the Outdoor Industry Association.