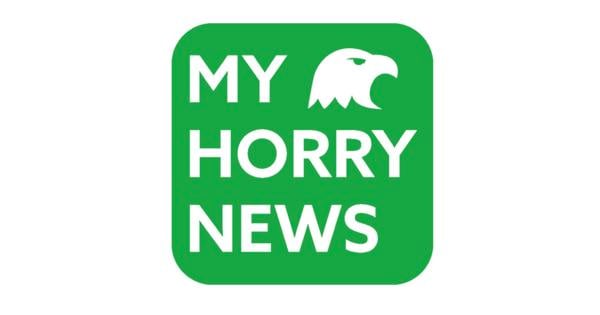 Barbara Eunice Martin
GALIMANTS FERRY — The funeral service for Barbara E. Martin, 71, will be held at 2 p.m. on November 16 at Watson Funeral Services Chapel. Burial will be at Evergreen FWB Church Cemetery.
Ms. Martin died at her home on November 13.
Born in Conway on January 6, 1951, she was a daughter of the late Eli Mishoe and Kathleen Johnson Mishoe.
Barbara was a loving wife, mother, grandmother, sister and friend who we will miss dearly.
She enjoyed reading, camping, singing in church, and spending time with friends and family.
Mrs. Martin is survived by her fifty-one-year-old husband, Lonnie Martin; two sons, Lonnie Richard Martin Jr. (Jackie) and David Benjamin Martin; two daughters, Bonnie Lynette "Lynn" Cook (Richard) and Julie Amanda Martin (Jeremy Holt); two siblings, Edward Mishoe and Wanda McLendon; seven grandchildren, Emily Martin, Lauren Martin, Ashton Holt, Bella Holt, Nathan Anderson, Tyler Anderson and Caleb Anderson; three great-grandchildren, along with many other family members and friends who will miss them.
The family receives friends from 1:00 p.m. to 1:45 p.m. before the service at the funeral home.
Please sign a guest book at watsonfuneralservices.com.
Watson Funeral Services and Crematory, 2300 US 378, Conway serves the family.