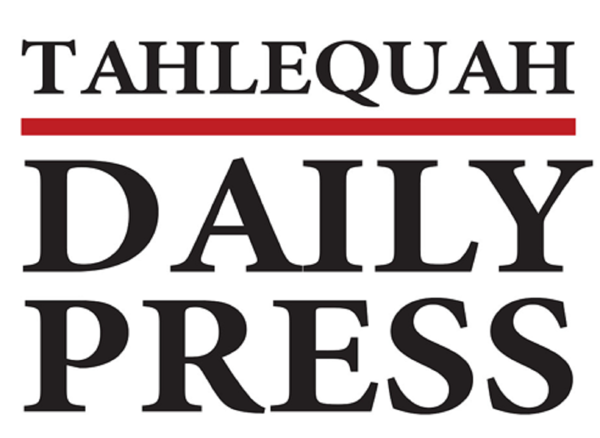 TULSA – This year's BaseCamp Camping Festival, celebrating the Turkey Mountain Urban Wilderness Area, will be held from Saturday, October 1 at 4:00 p.m. to Sunday, October 2 at 11:00 a.m
The event is presented by Tallgrass Estate Planning, located at Turkey Mountain Main Parking Lot, 68th & Elwood Avenue, Tulsa, OK.
Once a year, overnight stays are allowed on Turkey Mountain at this fun, family-oriented event, which includes live music, campfires, and the popular glow hike, where thousands of glowsticks are hung from trees and participants can walk through the glowing forest. The glow hike takes place at 8 p.m
A food truck and other vendors will also be in attendance and live music will begin at 6pm with performances from Klondike 5 and support from opening acts Steve Liddell and Julie Tidholm.
This is BaseCamp's seventh year.
"Our goal was to produce an event that gets families outdoors, even if that's the urban wilderness outdoors. At least a quarter of our campers are newcomers and another half attend as a family tradition year after year," said event organizer Maria Turley. "Whether your tent is fresh out of the bag or you're a seasoned pro, you'll fit in perfectly."
Camping passes must be purchased in advance and sell out each year.