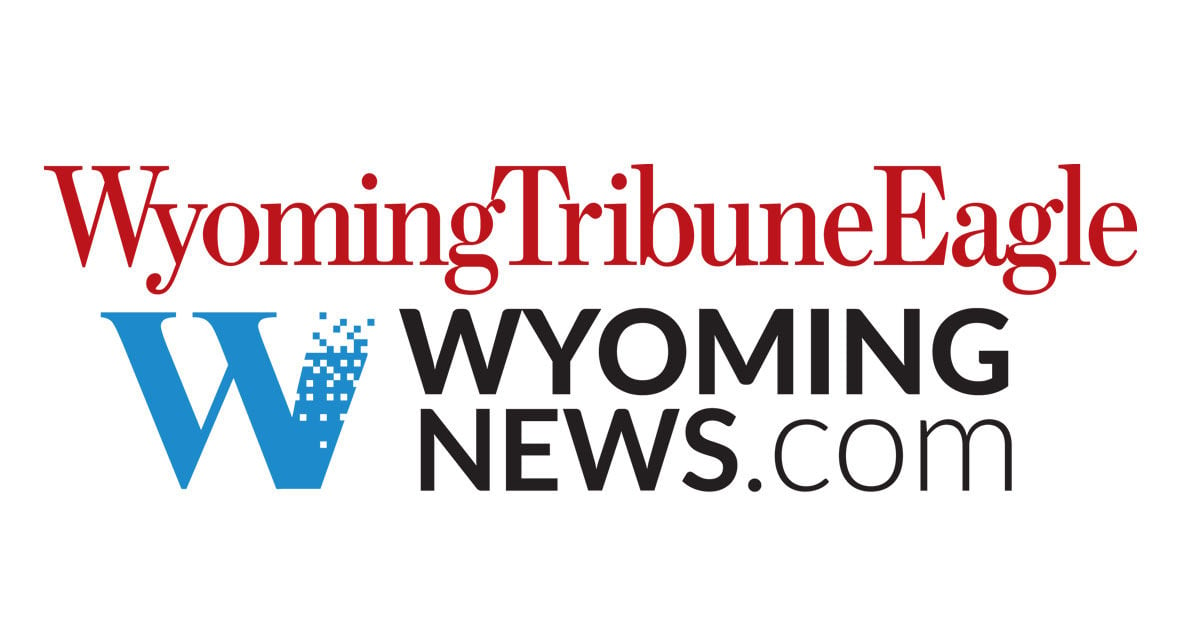 WASHINGTON, DC – Thursday, 3rd of June The U.S. Department of Agriculture and the Department of the Interior announced their planned allocations for fiscal 2022 of $ 2.8 billion in projects, grants, and programs approved in the Great American Outdoors Act to help the economy, outdoor recreation and support access to public land.
The investments are in line with and help drive America the Beautiful Initiative, the decade-long, voluntary national conservation effort recently launched by the Biden-Harris administration.
GAOA established the National Parks and Public Land Legacy Restoration Fund and approved up to $ 1.9 billion per year from fiscal 2021 through fiscal 2025 to reduce deferred maintenance on public land and Indian schools. GAOA also provided ongoing, full funding of the Land and Water Conservation Fund of $ 900 million per year to secure public access and recreation on public land, protect water catchment areas and wildlife, and take advantage of the Preserve the ecosystem for the local communities.
"Our national forests and meadows are places of refuge and enjoyment for millions of visitors every year," said Agriculture Minister Tom Vilsack in a press release. "These investments provide the framework for better access, experiences and partnerships that not only promote tourism and recreation, but also protect America's public land while creating jobs and opportunities in rural communities."