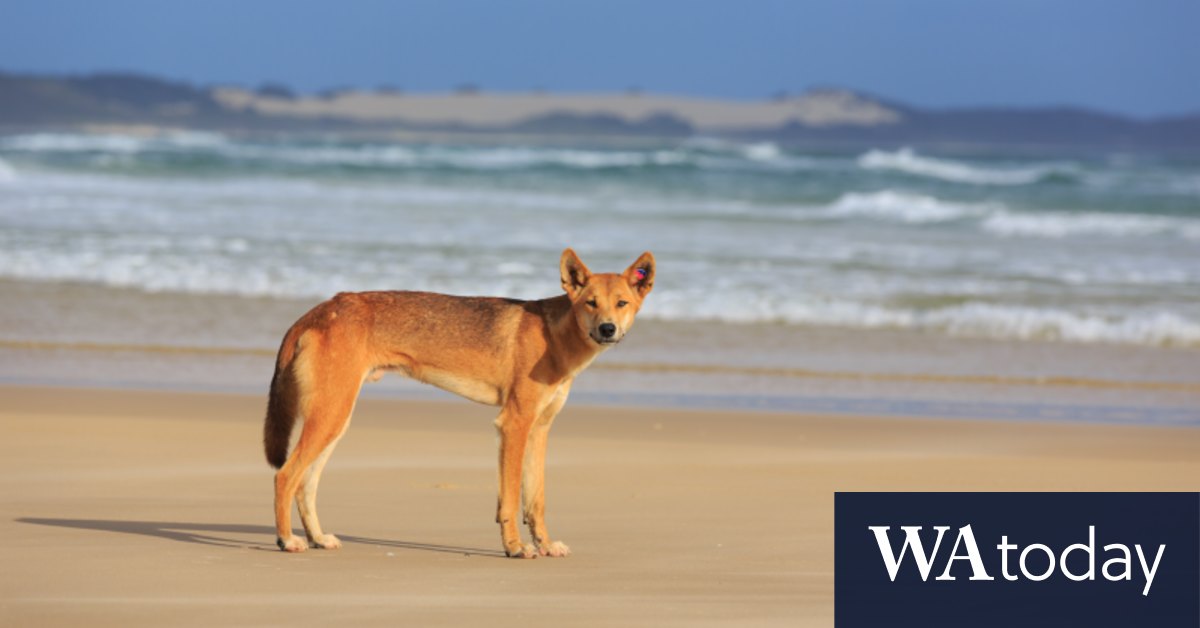 The spokeswoman said she assumed the boy's parents saw the dingo bit the boy, but said she was unsure of the details of the incident.
"It's not on the worksheet, but it clearly indicates that the boy was bitten by a dingo."
The boy could be taken to a larger hospital if the dingo bites are severe, she said.
"It just depends on how serious the injuries are and which hospital is best suited to treat those injuries."
Dingoes are a curious native predator on the island.
One person has died from a dingo attack, although dingo bites are not common.
On April 30, 2001, nine-year-old Clinton Gage was attacked and killed by two dingoes near Waddy Point on K'gari.
There are now around 200 dingoes on K'gari after the death of Clinton Gage sparked first a dingo eradication and then a dingo management strategy in 2013.
Dingoes are no longer culled on the island and high-risk dogs are now taken away from tourist hotspots.