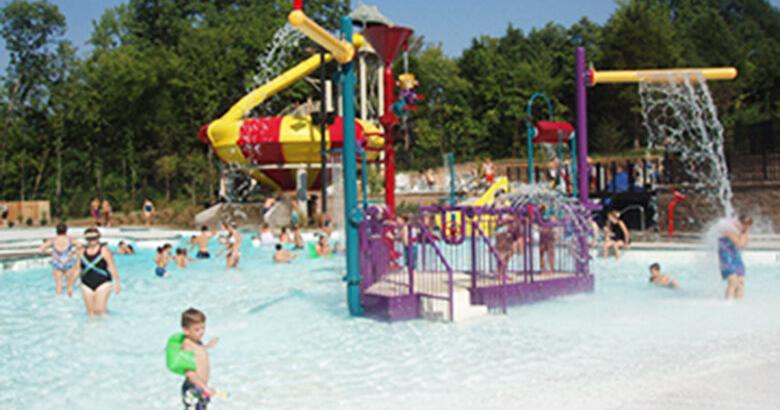 Arnold police are trying to identify two boys who reportedly broke into the outdoor pool area at the Arnold Recreation Center, 1695 Missouri State Road. They were allegedly spotted playing on the water slides, and recreation center employees chased them away before officers arrived, Arnold police reported.
Employees called police around 3:30 p.m. on January 11 and said they saw the boys break down a wooden gate and enter the outdoor pool area. The staff also told police they went outside to confront the boys, but they ran into a wooded area near the recreation center, according to the report.
Detective Lt. Jeremy Christopher said Jan. 19 the city had not received an estimate for the damage to the gate. According to the police report, the damage was minor.
Christopher also said on January 19 that the boys had not been identified. He is asking anyone with information about the incident to call the Arnold Police Department at 636-296-3204.