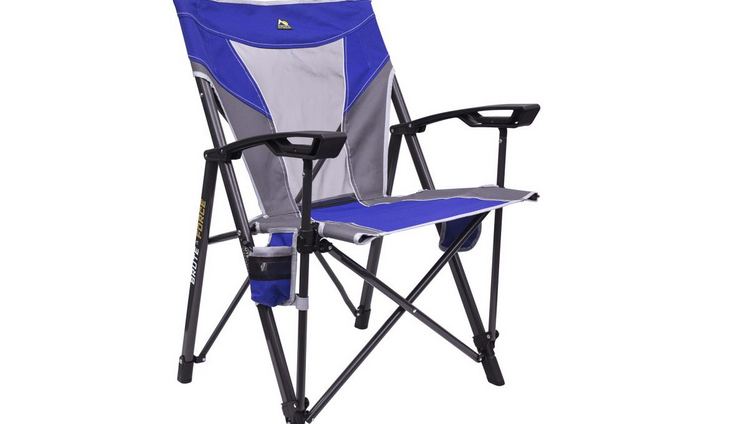 Brentwood-based MacNeill Pride Group has acquired a camping equipment manufacturer for Connecticut.
No conditions are announced for the acquisition of GCI Outdoor. Twin Brook Capital Partners provided debt financing for the transaction. The deal expands MacNeill Pride's portfolio of outdoor and sporting goods – including cleats, golf t-shirts, and refrigerators – such as camp kitchens, bags, and GCI's signature line of portable camping chairs, waterfront chairs, foldable rocking chairs, and loungers.
GCI was founded 25 years ago by Dan Grace and Jeff Polke, who continue to be co-presidents. Her team joins a holding company that was first formed in 2017 through the merger of Massachusetts-based MacNeill Engineering and Brentwood golf accessory maker PrideSports, who added the Champ spike brand to the PrideSports range. The Company last year also acquired the Nashville-based Outdoor Recreation Company of America to grow to approximately 425 employees.
"The addition of GCI products makes MPG an immediate force in the outdoor leisure market," said Daniel Brinkenhoff, Managing Director of Center Partners, who first sponsored today's MacNeill Pride in 2015. "MPG will now offer two high-performance, complementary products brands with deep customer loyalty across important demographic groups. GCI has a clear track record of customer-centric innovation and product development which will play a significant base and capitalize on the growth in its end markets. "