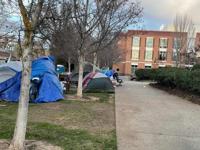 CHICO, Calif. – Dozens of campers used to stay in Chico's City Plaza before the ice rink this holiday season. After being extended three weeks, the ice rink is finally coming down.
Some of the homeless who relocated in front of City Hall told Action News Now they plan on moving back across the street, but they will not be able to stay there for long.
Once the Pallet shelter site at the old BMX site is up and running, the city will be able to start enforcing the no camping rule.
Homeless people like Will White are considering moving into the pallet shelters. He told Action News Now is tired of being treated as less than a human and just wants a roof over his head.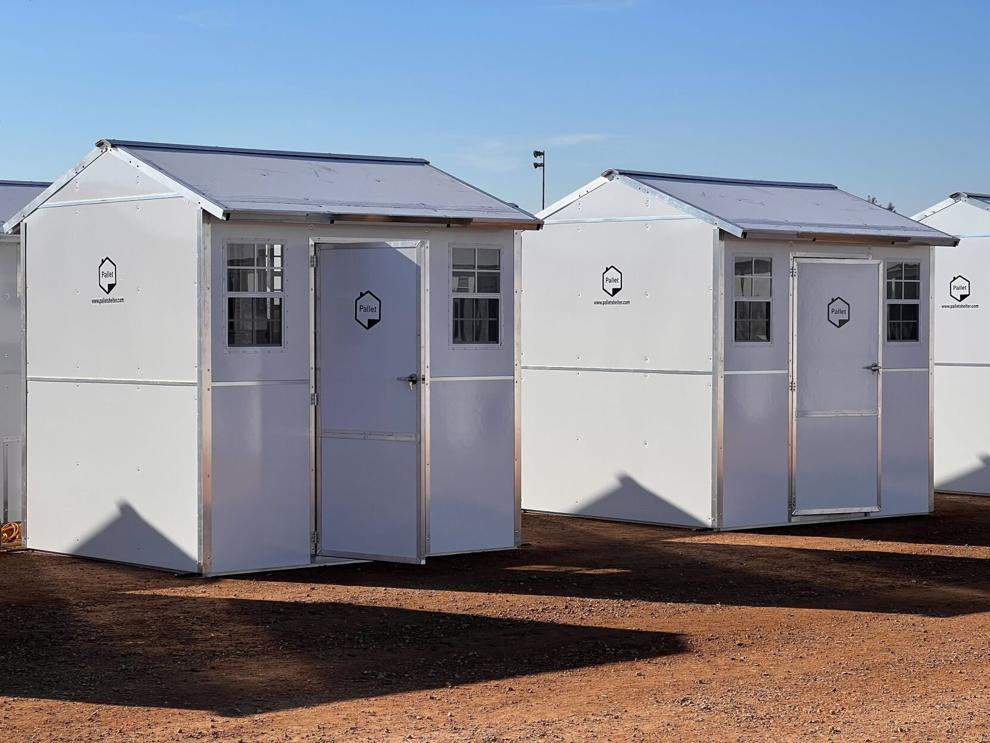 Action News Now showed some of the homeless a picture of what the Pallet shelters will look like.
"That looks cool. That would be really cool," said a homeless man, Paul Rose.
Kelly Clark who also lives on the streets did not agree.
"That looks like a prison," Clark told Action News Now.
When Action News Now explained about the different amenities that would be available like hot meals, laundry, heating, air conditioning and showers, some said they would consider going.
Once the Pallet Shelter site is ready, the city will have outreach groups that will spend seven days at a specific homeless campsite across town. They will engage with them and determine what the best housing option is for them, whether that be the pallet shelter or another nonprofit shelter in the area.
They will then have 72 hours to move before law enforcement comes in.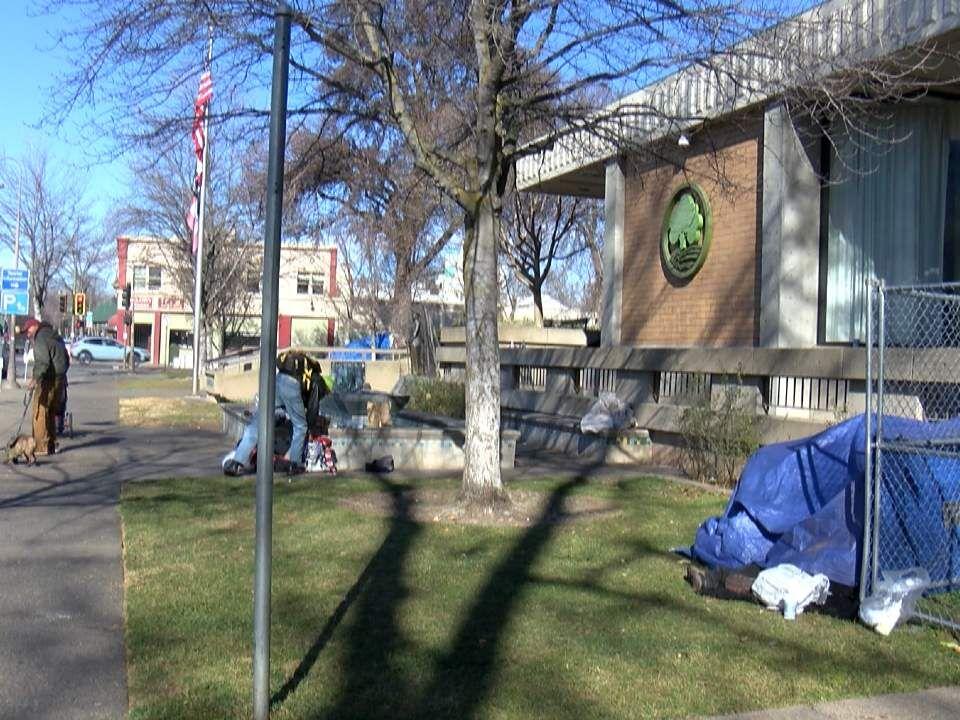 "We don't need that much space when you don't have a roof over your head," said White. "A small place like that really seems wonderful."
A lot of homeless do have more than just tents with them.
The city is considering finding either storage space on the site or nearby if not all of someone's stuff fits inside the pallet shelter. They are still evaluating what the best option will be.
Those who live out of RVs will not be allowed to stay on the Pallet shelter site. Instead, they will need to find a spot where they can legally park their RV.
The city anticipates the site being ready for people in late February or early March.
They are still working on a plan of what areas will be cleared first but said they will be working in a logical order.