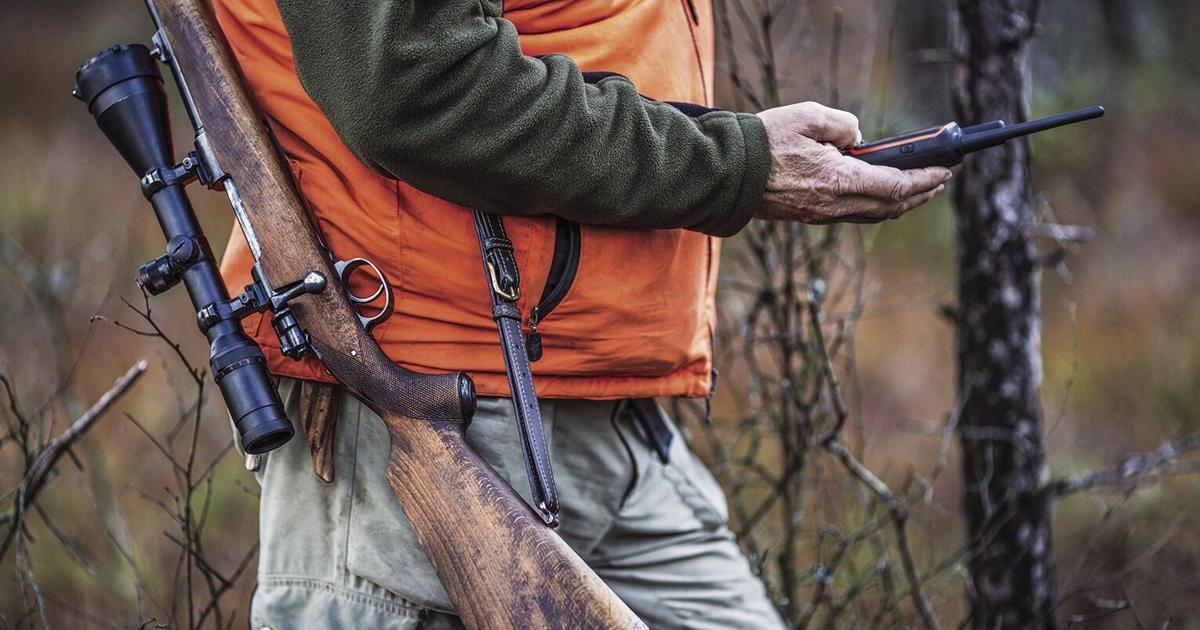 We have reached a major cusp in the calendar year, the official start of fall, which was September 22nd. Fall is a wonderful time of year for several reasons. The change in temperature, holidays, the start of school, the hunting season and autumn sports all add to the excitement of the season. The Cowboys even get off to a flying start.
Fall offers many an opportunity to pack in as much nice weather as possible before winter hits. Some years this can happen sooner than others, but we are fortunate to live in an area that is so conducive to outdoor activities.
The leisure industry has a major impact on Wyoming's economy. When you consider urban parks and recreation areas, Wyoming state parks, national parks and monuments, sports tourism, special events, hunting and other outdoor recreation activities, the overall economic impact is tremendous.
A study conducted by George Mason University for the National Recreation and Parks Association found that the value added to Wyoming's economy by the parks and recreation industry was $253,205,824 in 2019. This number includes earned income and profits directly related to the parks and recreation industries.
Another interesting finding from the study is that 3,700 jobs are supported by parks and recreation spending in the state. That is 6.42 jobs per 1,000 inhabitants. Employees in this area work in a variety of different environments, from public pools to ski lodges to hunting and fishing equipment.
The leisure industry is not a substitute for the energy industry. However, as an industry, it has a major economic impact on the state of Wyoming. As residents, we all enjoy outdoor recreation, so many of us live here as a result. If these amenities are of value to you, then it is important to show your support for continued investment in these areas.
A quality local park and recreation system is important to maintain a high quality of life. We are fortunate to have many agencies in this community offering great programs, facilities and green spaces as a service to local citizens and visitors alike.
There are many potential growth areas in the outdoor recreation industry that can generate revenue. One area in which many communities have invested is in sports tourism infrastructure. This investment has many positive outcomes, supporting a healthy community, attracting people from out of town to shop and stay locally, and providing a fun public gathering place. My goal in this column was to look at the parks and recreation industry from a broader perspective.
Although I work on the community side of industry, I believe that all industry, both public and private, is very important to our community and state and has the potential to create positive economic impact.
Seth Ulvestad is executive director of the Sheridan Recreation District.