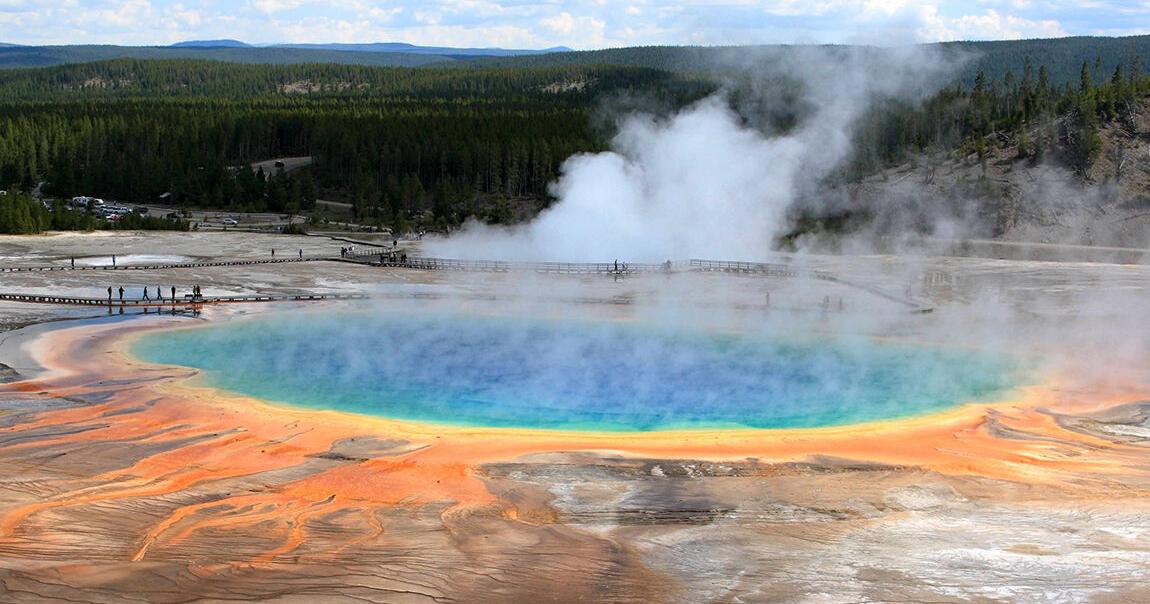 CASPER – Outdoor Recreation is ready to become more accessible.
A bill to modernize state mapping, lobbied by US Senators from Wyoming, passed Congress last week and went to the President's desk.
The Modernizing Access to Our Public Land, or MAPLand, Act provides state land management agencies $47 million to digitize and publish online maps that detail how public lands are accessible, when roads and trails are open or closed, and what types of vehicles are allowed on those roads and where certain activities such as hunting, fishing, and shooting are allowed. Also, federal officials are required to update the maps at least twice a year. Sens. John Barrasso and Cynthia Lummis, R-WY, were both co-sponsors of the bill that was introduced in the Senate a year ago and in the House of Representatives last May. The bill "is not only great for landowners and Americans who love the great outdoors, it's great for America's economy," Barrasso wrote in a Star Tribune column after the bill was introduced in the House of Representatives. "The legislation will help boost our growing outdoor recreation industry, as well as the many businesses located nearby or on public lands."
Much of Wyoming's public land is surrounded on all sides by private land. According to current state law, it is unclear whether the controversial practice of corner crossing.