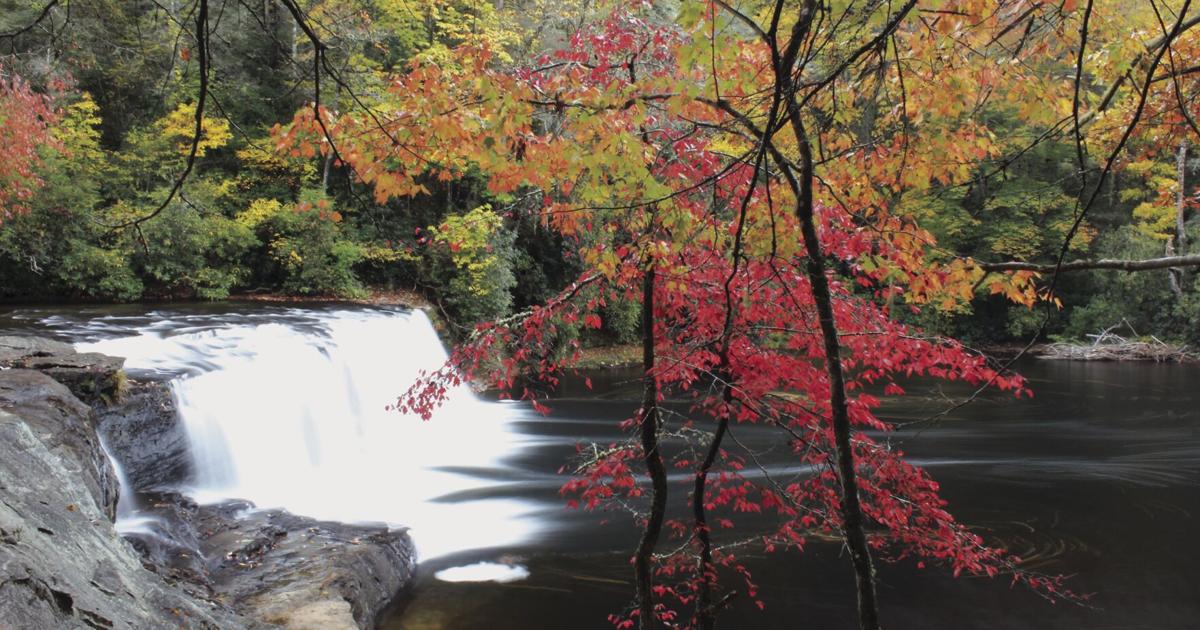 Engineering and surveying firm Mattern & Craig will work with IBI Consulting, C2 Recreation Consultants and Terra Incognito Trail Consultants to develop a comprehensive recovery plan for the DuPont State Recreational Forest (DSRF).
DSRF, the NC Forest Service, and the NC Department of Agriculture and Consumer Services commissioned recommendations for improving recreational infrastructure and trail system management while protecting the forest's resources and natural communities. The creation of the plan involves public participation, research and direct observation of current usage.
"When the DuPont State Recreational Forest opened to the public in 1995, it included a system of heritage trails, roads and facilities that were not designed for our current attendance," said DSRF Supervisor Jason Guidry. "The plan will assess current conditions for safety and sustainability and provide guidance to the agency for future recovery management."
The DuPont State Forest was established in 1997 when the DuPont Corporation sold 7,640 acres of land to the state of North Carolina, funded by the Natural Heritage Trust Fund. Approximately 2,600 acres of the property are registered with the North Carolina Natural Heritage Program as of special ecological importance, restricting land use to protect these ecological communities.
In 2011, DuPont State Forest was designated by the North Carolina General Assembly as a state recreational forest to be managed primarily for the protection of natural resources, scenic enjoyment, and recreational purposes.
Funding for the DSRF Master Recovery Plan was provided by the NC General Assembly in 2021, including $200,000 to develop the Master Recovery Plan and $550,000 to implement the plan.
The intent of the DuPont State Recreational Forest Land and Resource Management Plan is to provide an ecological context for the management of the approximately 10,430 acres of public lands within the DuPont State Recreational Forest consistent with other statewide natural resource conservation and education initiatives.
"This support will allow us to identify management solutions that protect our irreplaceable natural communities while providing the public with financially sustainable and safe outdoor recreational experiences," said Guidry. "This type of planning is badly needed at DuPont as we adjust to its ever-growing popularity as a leisure destination."
For more information about DSRF or the Master Recreation Plan, visit the DSRF website at www.dupontstaterecreationalforest.com.