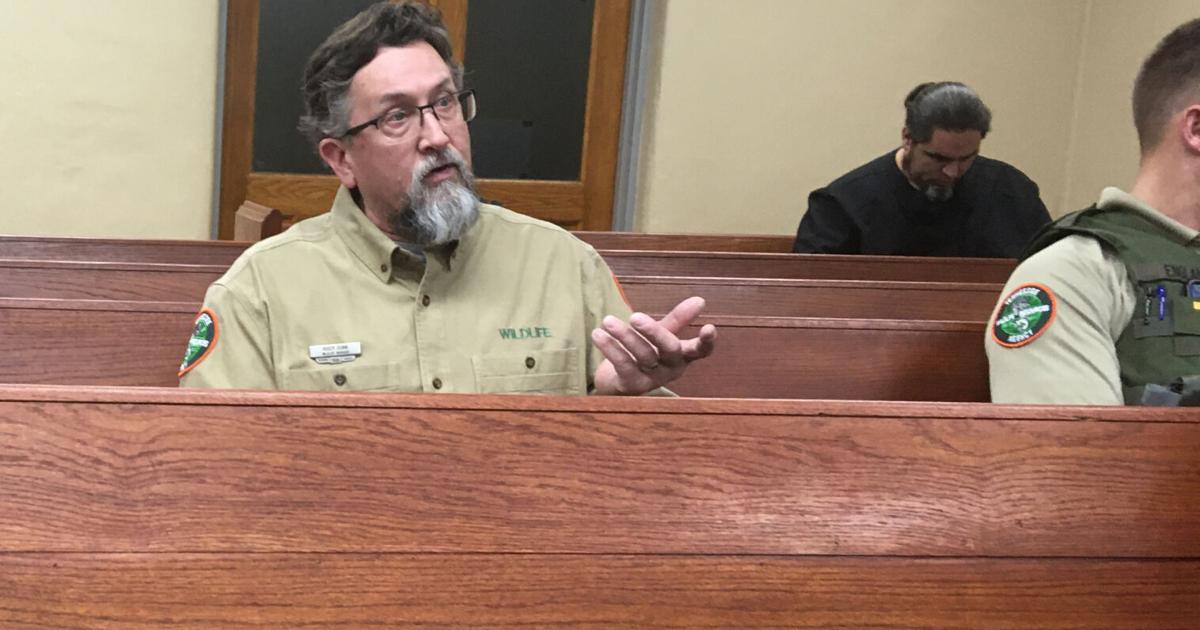 "This is the center of recreational riding for TWRA," Rusty Dunn, the Tennessee Wildlife Resources Agency's off-highway vehicle manager, told members of the Campbell Outdoor Recreation Association (CORA) Tuesday night.
Members met to discuss the condition of off-road trails in the North Cumberland Wildlife Management Area north of LaFollette.
"All I've heard are really good things [about the trails]' reported board member Sheila Westray.
However, the area is less used in the winter months and the group is concerned that while North Cumberland is one of the largest and most visited places for off-road recreation, the state is not returning enough revenue to the area to keep the trails properly maintained .
Bill Stanley, Chairman of the Board, posed a general question to the assembled group: How much revenue will be generated from the high impact permits issued for the area?
Dunn said while no statistics are available to separate North Cumberland's revenue from other WMAs because the territory is the largest in the system, it can be assumed that it generates the most revenue.
The recent proceeds of about $200,000 provided matching funds for a $1 million federal grant, Dunn said.
Dunn said North Cumberland is the second largest WMA holding company after Cherokee and has the largest crew to work trails.
He said it costs about $2,500 to $3,500 per mile to maintain the trails.
The group also heard from Lowell Eckart with Tread Lightly, a national nonprofit that coordinates with off-road organizations across the country to educate and inform those who use the trails.
He said he believes most abuses of recreational areas, like navigating rivers and off the trails, stem from a lack of knowledge rather than disregard for the areas. He encouraged CORA to work with Tread Lightly to get more signage and organize awareness-raising activities in the area.
The group was receptive to Eckart's information.
For more information about CORA, a 30-year-old organization dedicated to the responsible reuse of recreational spaces, visit Campbell Outdoors-CORA on Facebook.