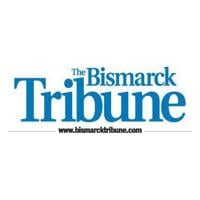 The Bureau of Reclamation and the Tri-Cities Joint Job Development Authority have completed a final updated resource management plan for Heart Butte Reservoir.
The update serves as a blueprint for at least the next 10 years of recreational development on the reclamation areas around the reservoir, also known as Lake Tschida.
The plan can be found at https://www.usbr.gov/gp/dkao/heartbutte_rmp_final.pdf. Printed copies may be requested by calling Andrea Gue, Outdoor Recreation Planner, at 701-221-1223 or writing to the Area Manager, Bureau of Reclamation, 304 E. Broadway Ave., Bismarck ND 58501.
Get local news in your inbox!