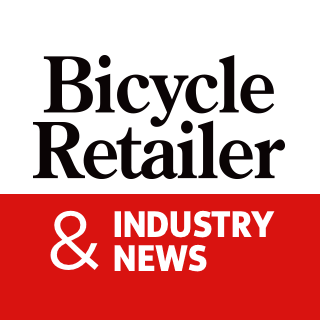 The Cycle of Influence Summit is pleased to announce two new panelists to its Summit lineup.
Tiffany Smith, Managing Director & DEI Lreader outdoor fall, is the newly appointed CEO who will lead Camber to equip the leadership of over 300 Fortune 100 companies, small businesses and nonprofit membership organizations to achieve change in DEI systems. Camber Outdoor is a Non-profit organization with a mission to support inclusion, equity and diversity in the workplace for organizations focused on outdoor recreation.
Tiffany will be on the COI panel on diversity.
The Cycle of Influence Summit will take place September 6-8, 2022 in Bentonville, AR, one of the hottest cycling destinations of the moment. COI will address some of the most important and relevant issues facing the bicycle industry today.