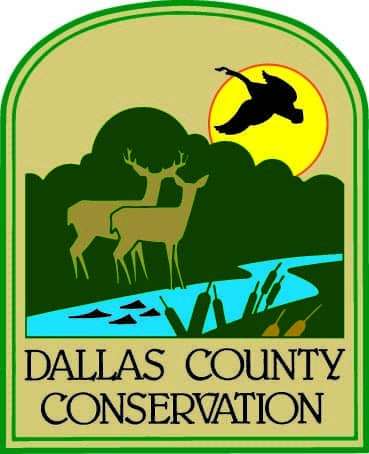 With warmer temperatures in the forecast, a Dallas County organization is encouraging people to take advantage of a popular outdoor activity.
Dallas County conservation coordinator Sarah Gilchrist says there's still time for people to camp outdoors in one of the county's parks.
"This time of year it's so much fun to go out and camp because when the sun goes down you can put on the sweaters, sweatshirts and jeans and light a campfire and roast some s'mores and just hang around the fire . It's just such a good time."
Click on the link below to access the various county parks and their amenities to check out.
https://www.dallascountyiowa.gov/services/conservation-and-recreation/conservation/parks-and-recreation-areas