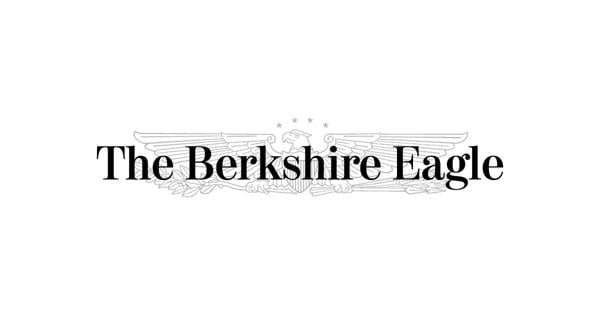 A novel camping experiment for this area, Shaker Village Work Camp, Lebanon Mountain, will be holding an open house on Sunday, August 24 at 6:30 p.m. located in the area formerly owned by the South Family of Shakers was occupied, and by Mr . and Mrs. Jerome Count, the camp is a work experiment for teenagers to help them gain respect for tools, materials and the people who use them.
The goal of this type of camping, Ms Graf said, is to "give the children a taste of economic independence by teaching them proper work habits, which in turn will impress them on the importance of community life." Alone of its kind in this one Similar labor camps are located in Putney, Vt., and Buck's Rock, Connecticut. The experiment seeks a happy medium between work-only camps and play-only camps. Due to the Shaker industrial tradition, the area is particularly suitable for this. A four-hour work schedule from 8:30 a.m. to 12:30 p.m. is balanced by an equal amount of time in the afternoon devoted to subjects such as ceramics, music, folklore and folk dance, and other cultural activities. Afternoon cultural activities and evening social activities are run by 12 staff who are experts in their fields. Miss Margot Mayo, who has traveled for the Library of Congress and has written several books, is in charge of folklore and folk music.
A private camp, the 50 members are selected through personal interviews and recommendations from their schools. The only connection with the shakers is the area used. The morning work schedule is concerned with restoring and preserving the shaker atmosphere. The main residence built in 1831, the administration building and the five-storey barn erected shortly after the civil war have been restored for use. Representing 37 schools and 10 states (including California), the teens have their own government, with a mayor and council planning their work projects. They have built sports fields, an amateur radio station, a photo studio and a cooperative store. They get paid for their morning work and the money is credited to them. They use this credit to participate in entertainments like the recently ended Tanglewood Festival.
This Story in History was selected from the archives of Jeannie Maschino, The Berkshire Eagle.