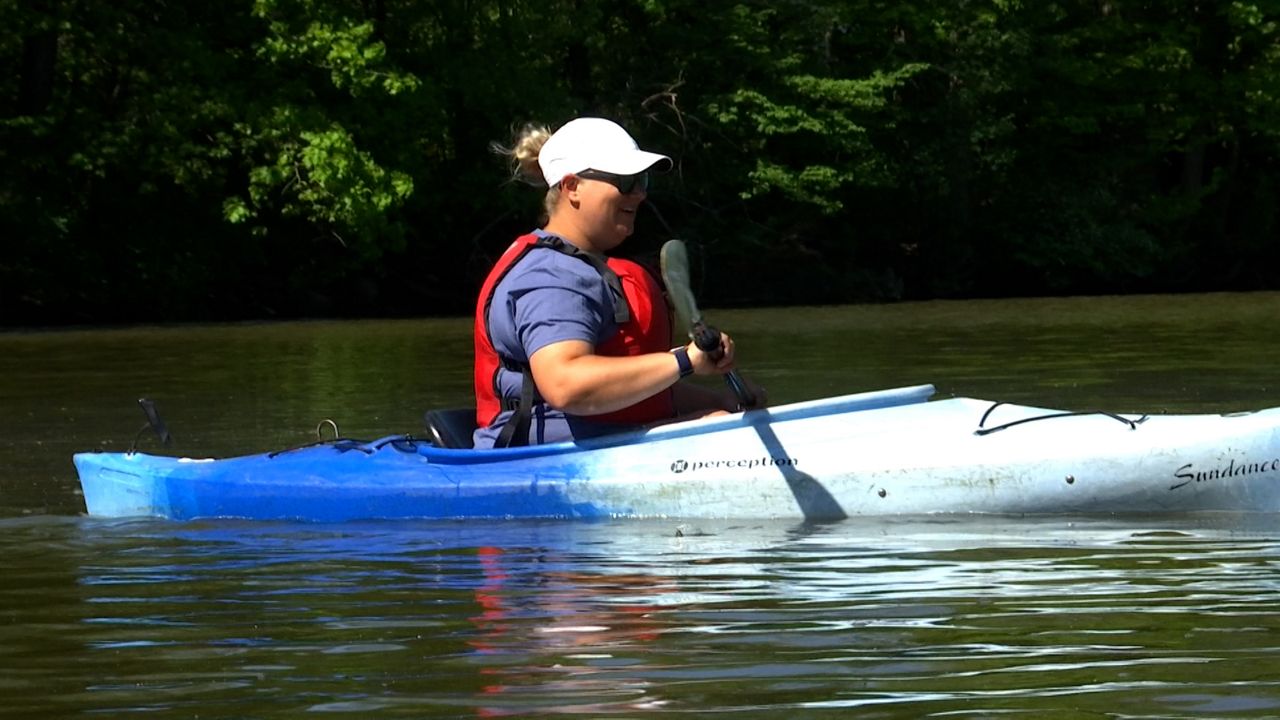 POWELL, Ohio – A Columbus-area nonprofit believes anyone with a little bravery can enjoy a fun-filled day outdoors.
Maddison Mattey is the Director of Sports and Volunteers at Adaptive Sports Connection (ASC). It is the non-profit wing of water sports company Get Out Adventures (GOA). Their mission is to empower veterans, children and adults with disabilities through exercise and therapeutic recreation. You are in Powell, north of Columbus.
"All Get Out Adventures fees go back to support Adaptive Sports Connection so you can paddle here knowing your money is doing good and helping people get out and be active," Mattey said.
Mattey was born with a congenital birth defect. It "makes my left leg shorter than my right, so I wear a prosthetic to help me walk." I didn't know about adaptive sports growing up, so we just always found a way to do things," she said.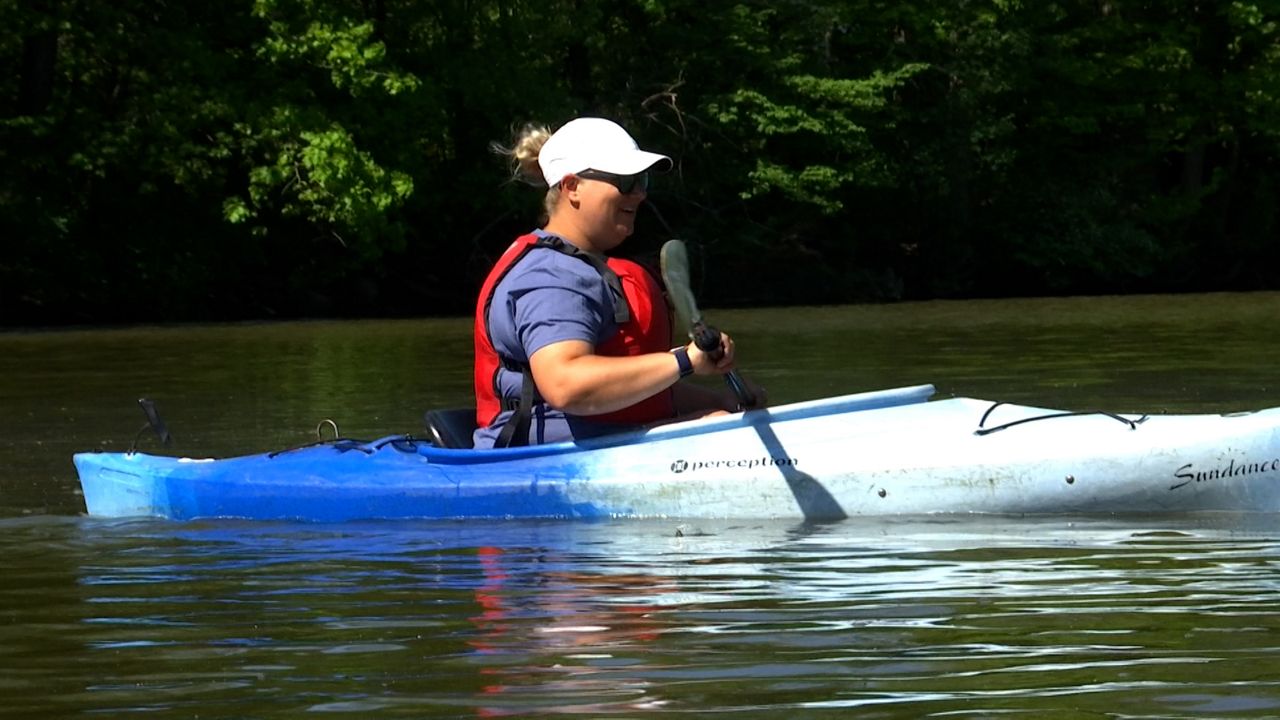 Mattey was introduced to ASC while learning to ski with her family. The organization happened to be on the slopes that day and stepped in to give her instructions and help. At the end of the day, she was skiing on one leg.
"I learned to kayak through this organization. I've been water skiing and mountain biking and all sorts of things, she said.
Mattey said ASC helps level the playing field for people with disabilities.
"Once you're in the water, the cool thing is you don't know I'm wearing prosthetics right now, and I don't know you don't have one. So once we're on the water, we're all just kayakers."
When working with guests, Mattey focuses on their strengths, not their disabilities. ASC has tools like outriggers, lateral supports, paddle adjustments and more so everyone can be successful.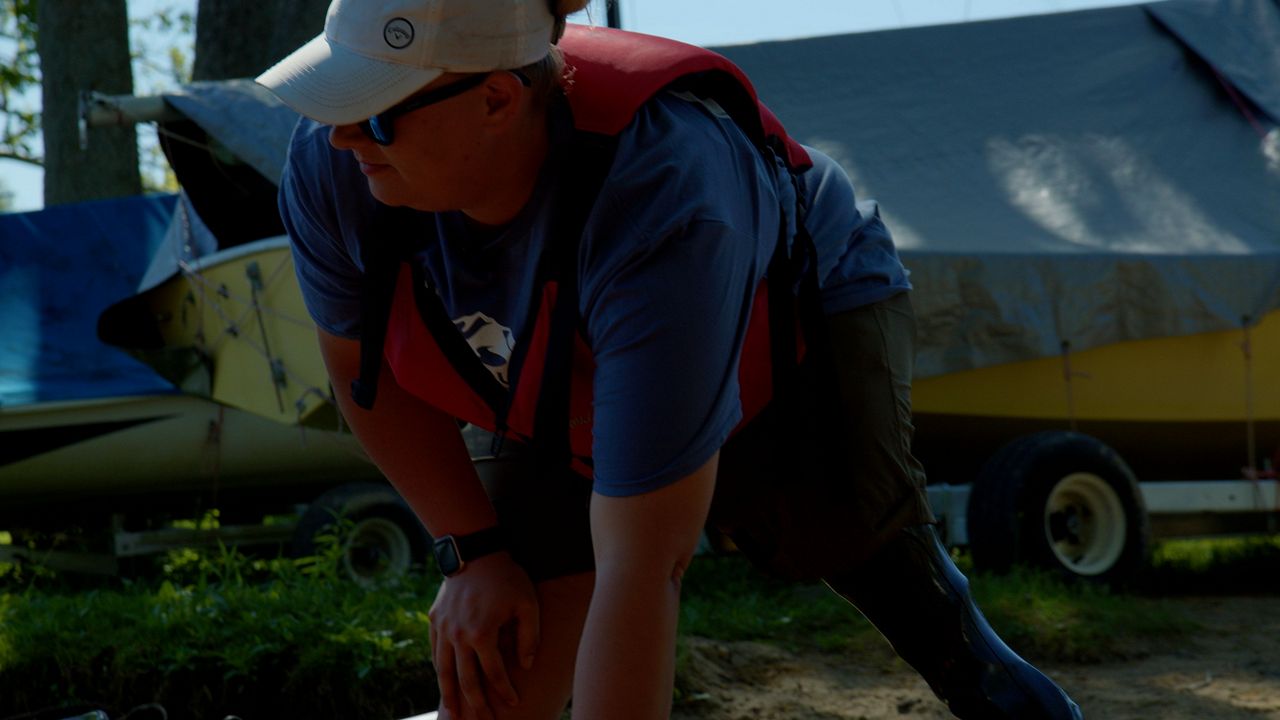 "I know how life-changing this organization has been, so it's nice to be able to give back that sense of self-worth, belonging, and community," she said.
GOA and ASC open Friday, June 3 for the 2022 summer season. They are open every Friday, Saturday, and Sunday through Labor Day.
The cost of a kayak or canoe rental at GOA is $30 for adults and $20 for children for two hours on the water. This includes a life jacket, paddle and instruction. Veterans get free rentals.
ASC has a different fee structure. The cost is $10 for kayak and bike tours, $15 for sailing, and $45 for skiing. However, you don't want cost to be an obstacle. Mattey said that people with disabilities already face so many barriers to getting outside and playing sports that they also provide scholarships to anyone facing financial difficulties.