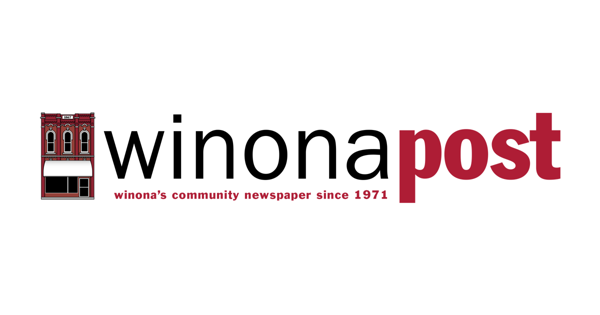 The Winona Outdoor Collaborative, in partnership with the Statewide Health Initiative Program (SHIP), is pleased to announce their upcoming Free Gear Rental Day on May 1st.
Throughout the day, the community is invited to participate in various forms of recreation throughout Winona. The collaboration will have a total of three locations, including Prairie Island for geocaching and paddling, Levee Park for slacklining and bouldering, and Bluffside Park (Holzinger Lodge) for youth mountain biking. Come anytime between 10am and 4pm to soak up the sun, enjoy the time outside and celebrate Spring!
Anyone who stops at all three locations and participates in any form of recreation will be entered into the Winona raffle and have a chance to win some great prizes! Additionally, small snacks and water will be provided at all program locations, courtesy of Kwik Trip.
The Winona Outdoor Collaborative seeks to promote inclusion and accessibility through community partnerships and educational programs that aim to break down barriers to outdoor recreation. The collaboration is excited to partner with SHIP to ensure the Winona community has equal access to the great outdoors without the added financial barriers often associated with recreational gear.
The Free Equipment Rental Day is open to everyone and registration is not required. For more information about the event, visit the collaboration's website at www.winonaoutdoorcollaborative.com/donate or follow the collaboration on Instagram or Facebook @winonaoutdoorcollaborative.