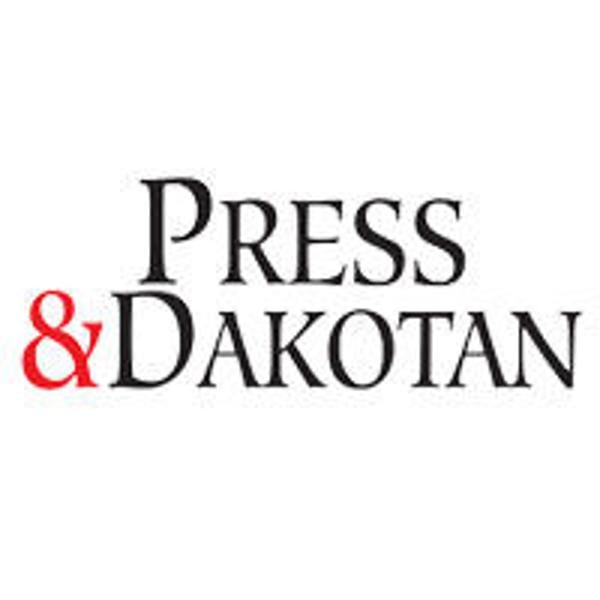 Scott Simpson, director for PIERRE – South Dakota State Parks and Recreation, has announced that it will accept grants from the Land and Water Conservation Fund (LWCF).
Public outdoor recreational projects sponsored by city, county, township, and tribal governments are eligible for the scholarship.
"Outdoor recreation is important to a healthy community," said Simpson. "The variety of recreational activities that local parks offer enables families to spend time together near their homes."
The Land and Water Conservation Fund offers reimbursement of up to 50% for approved outdoor recreational projects.
"Grants are given for the development or renovation of public outdoor recreational facilities or the purchase of parkland. We will be reviewing grant applications for public outdoor recreational projects that require a grant of at least $ 10,000, "said Simpson.
The application deadline is April 30, 2021.
LWCF funds are federal dollars that Congress distributes to states to fund public outdoor recreation projects.
Application packages are available from the Game, Fish and Parks website. For more information, contact Grants Coordinator Randy Kittle at 605-773-5490 or email [email protected]