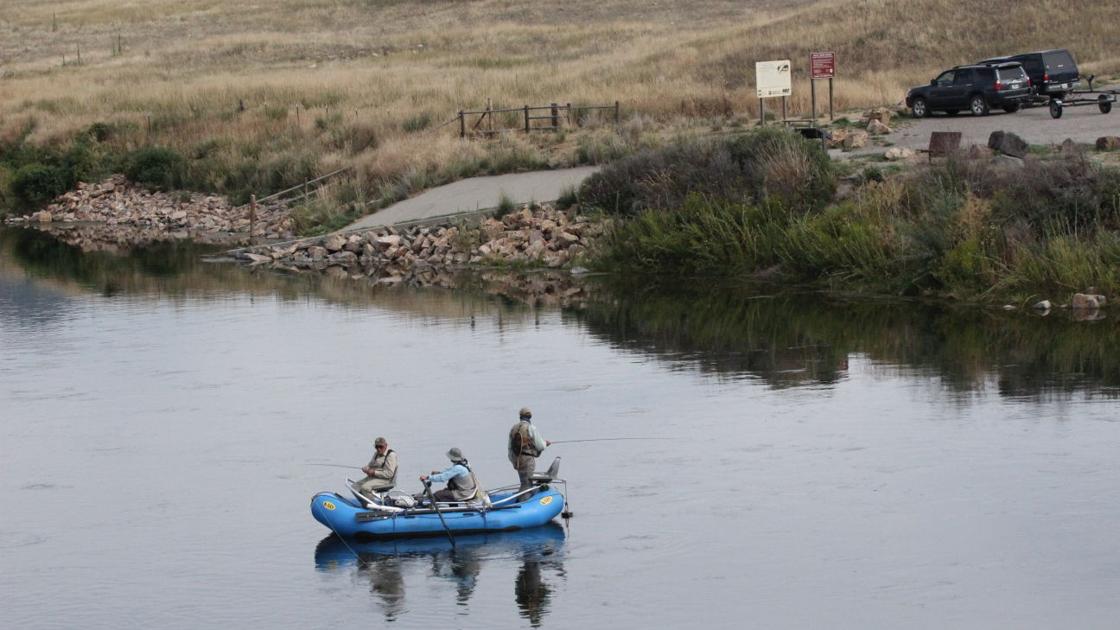 The Wolf Creek Bridge fishing access point on the Missouri River is shown in this file photo.
Tom Kuglin
The Montana Department of Fish, Wildlife & Parks has embarked on a major reorganization, including the hiring of new senior management who will oversee a variety of responsibilities from statewide site maintenance to recreational management.
Director Hank Worsech is driving change that includes moving several programs to a new FWP Parks and Recreation Division. Under the new administrator Hope Stockwell, the Montana State Parks division includes; Maintenance of sites including state parks, fishing access areas, and wildlife management areas; and all of the department's recreation and access programs, including block management, hiking trails, and recreation planning, such as B. Working on the Madison River.
FWP has around 725 employees and is largely decentralized. The agency's headquarters are in Helena, but seven offices are located in regions across the state, each with their own supervisor, fish, game and park managers and rangers.
When he appeared before the Montana State Parks and Recreation Board this week, Worsech outlined a framework for the changes, but believes many of the details will come from field workers. The idea for reorganization isn't new, but the increase in recreation in Montana is an important factor in making change now, he said.
"The idea was to find a way to do this more efficiently and effectively, and with the understanding that with Montana changing and the people discovering it and moving there more and more, recreation, as anyone can attest to parks, went through the roof during visits, "he told the board of directors. "So it's more than just the hunting and fishing part, it's about hunting, fishing and recreation, parks and recreation."