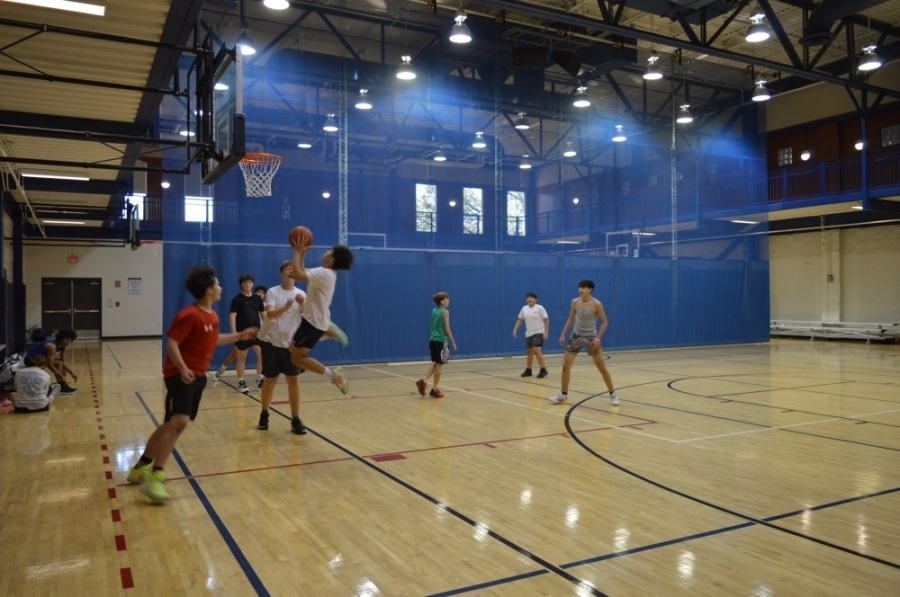 Due to the ISD campuses in Georgetown being closed for the holidays from December 19th to January 19th. 3, the Georgetown Parks and Recreation Department will host a variety of day camps for students to attend outside of school.
According to a press release, participants can choose from four camps this year. Camp Goodwater will be held December 19-23, December 26-30 and January 2-3 at the Georgetown Recreation Center for children ages 5-12. In order to participate, the children must attend kindergarten. From 7:30 a.m. to 5:30 p.m., the program includes outdoor activities, fitness games and seasonal handicrafts. Daily fees are $40 for Georgetown residents and $50 for non-residents.
The Junior Tennis Academy will be held at the Georgetown Tennis Center December 26-30 from 9am-11am for the 7-10 age group and 1-3pm for the 11-15 age group. For daily fees of $20 for Georgetown residents and $25 for non-residents, participants work on the fundamentals of shot generation, conditioning, movement, footwork, tactics and strategy.
Children from 7 to 15 years old can participate in the volleyball camp at the recreation center on December 19-20 from 9 a.m. to 12 p.m. The camp offers activities and lessons for beginners and advanced players, including the rules of the game, defense strategy and how to play different positions. Fees are $55 for locals and $75 for non-residents.
Finally, the department is hosting a basketball camp for kids ages 6 to 16 on December 27-29 from 9 a.m. to 12 p.m. At the recreation center, kids have the opportunity to improve ball handling, shooting, footwork, defense techniques and more. Fees are $100 for Georgetown residents and $125 for non-residents.
For more information or to register for Georgetown day camps, visit https://parks.georgetown.org or call 512-930-3596.