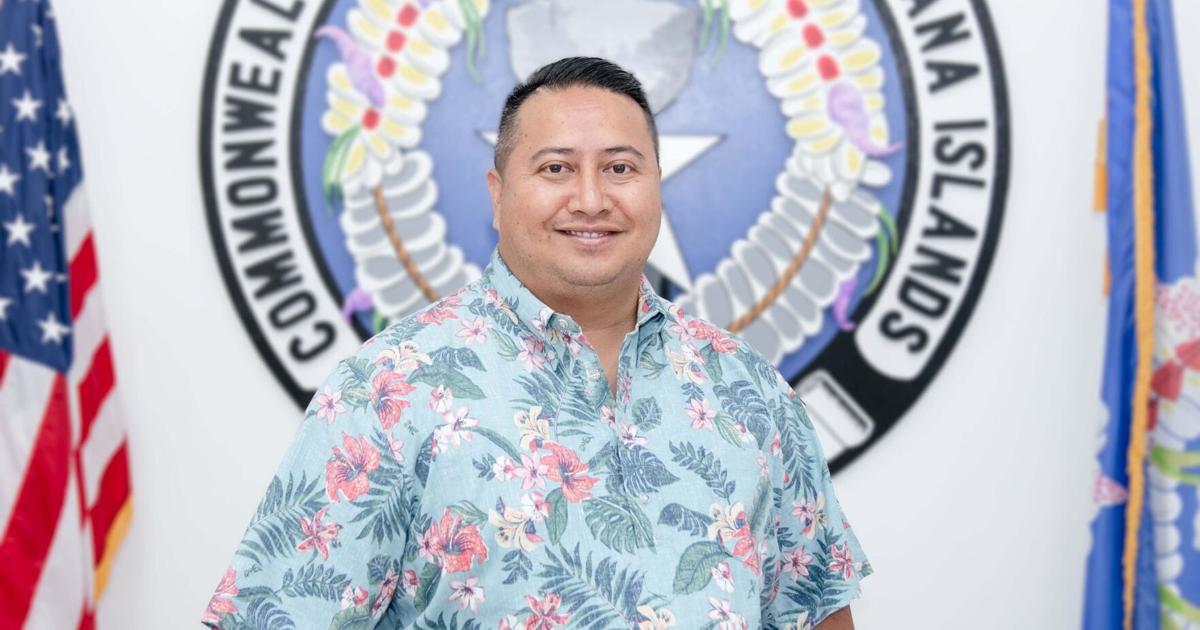 (Office of Governor) – Gov. Ralph DLG Torres announced Friday that the U.S. Department of the Interior's Land and Water Conservation Fund state and local assistance program has allocated $2.01 million to the Commonwealth of the Northern Mariana Islands for priority outdoor recreation projects serving the community benefit.
The purpose of the LWCF Act is to support the acquisition or development of outdoor recreation areas and facilities necessary to support individual active participation in such recreation and to promote the health and vitality of Americans.
"I am grateful for this support from the U.S. Department of the Interior and for their partnership and collaboration, as this funding will greatly assist CNMI in conducting various conservation efforts through community and outdoor recreation projects that benefit our islands," he said Governor Torres.