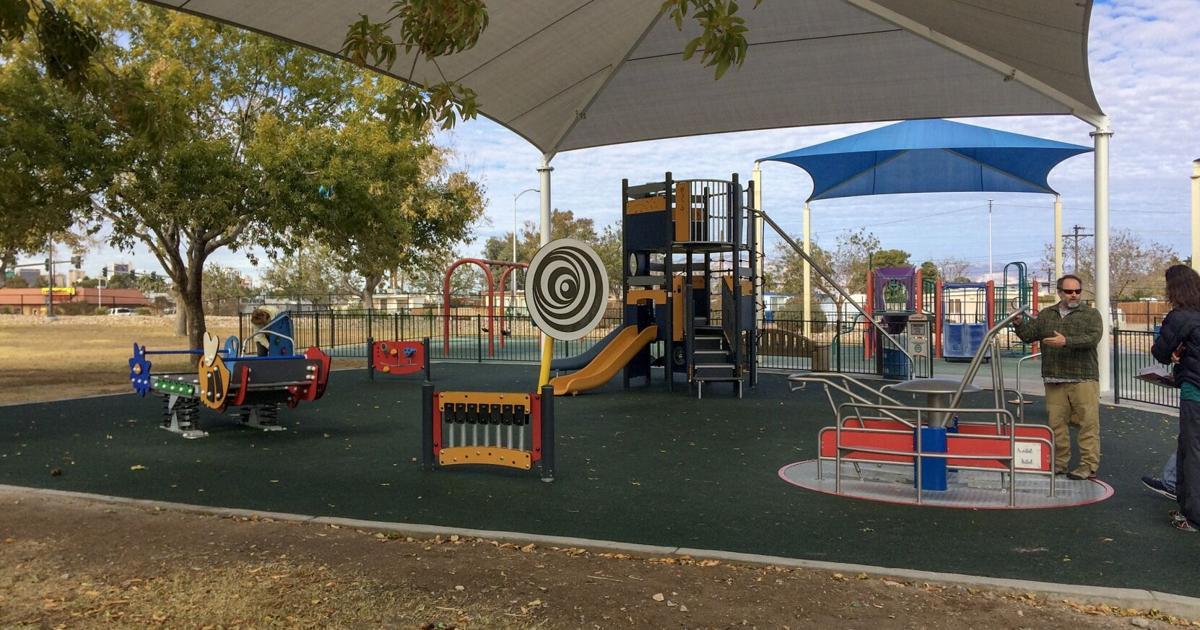 The Nevada Division of State Parks has announced the availability of approximately $1,000,000 in federal funding for the development and acquisition of outdoor recreation projects under the Land and Water Conservation Fund (LWCF) program.
All local governments, including counties, cities, townships, general improvement districts and Native American tribal governments may be eligible for the 50:50 Matching Grants offered under the program.
The Land and Water Conservation Fund Act of 1964 was enacted to protect natural areas, water resources and cultural heritage and to provide recreational opportunities for all Americans through the development of public outdoor recreation areas and facilities.
Previous projects have included: acquisition of the Hamm property in Carson City, development and construction of the Spooner Lake Visitor Center and Amphitheater in Lake Tahoe, replacement of an aging pool filtration and heating system at Lions Park in Hawthorne, installation of the Jaycee Inclusive Playground in Las Vegas, and development of the Kellogg Parks in Pahrump.
The Application Package and Grant Guide are available online at WebGrants – Nevada State Parks (nvparks.webgrantscloud.com). The deadline for applications for funding is March 27, 2023 until 5:00 p.m
For more information, please contact Elyse Jolly, Park and Recreation Program Manager, at 775-684-2775, 775-434-4140 or email [email protected]