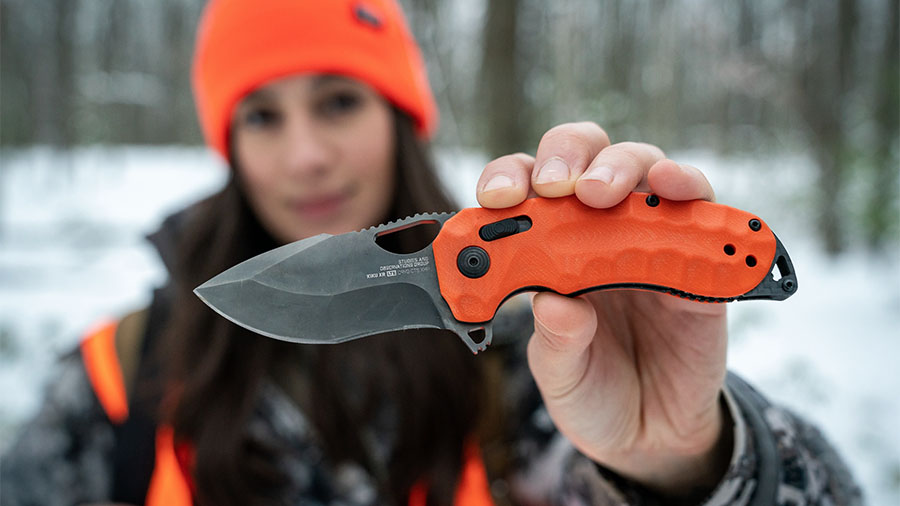 GSM Outdoors has acquired SOG Specialty Knives, the American knife and tool manufacturer based in Lynnwood, WA.
"Since 1986, SOG has been synonymous with rigorous knives that meet the needs of defense professionals," said Eddie Castro, CEO of GSM Outdoors based in Irving, TX. "The name is instantly recognized by the military, first responders, and blade enthusiasts for its high quality craftsmanship and dependable performance. Our acquisition of SOG represents a major addition to the GSM family of brands and we look forward to taking the brand to the next level in consumer support and product innovation. "
Originally known for its combat-inspired fixed-blade knives, SOG has since expanded its knives and specialty tools to include files, multitools and equipment for professional, outdoor recreation and everyday use.
"SOG is a recognized brand among outdoor and tactics retailers across the country," said Zach Henderson, vice president, sales, GSM, "and the company has an enthusiastic consumer base. We are understandably excited to add SOG to our portfolio of knife and tool manufacturers, including Cold Steel. We look forward to working with our industrial partners to further expand the SOG brand in the professional and outdoor consumer segment. "
GSM Outdoors was founded in 1999 and specializes in the development and marketing of innovative products for the hunting, sport shooting and outdoor enthusiast markets. GSM owns several industry leading brands including Stealth Cam, Walker's, Cyclops Lighting, Western Rivers, Epic Action Cameras, Maestro Game Calls, American Hunter, HME and SME.
Photo courtesy of SOG Spezialmesser