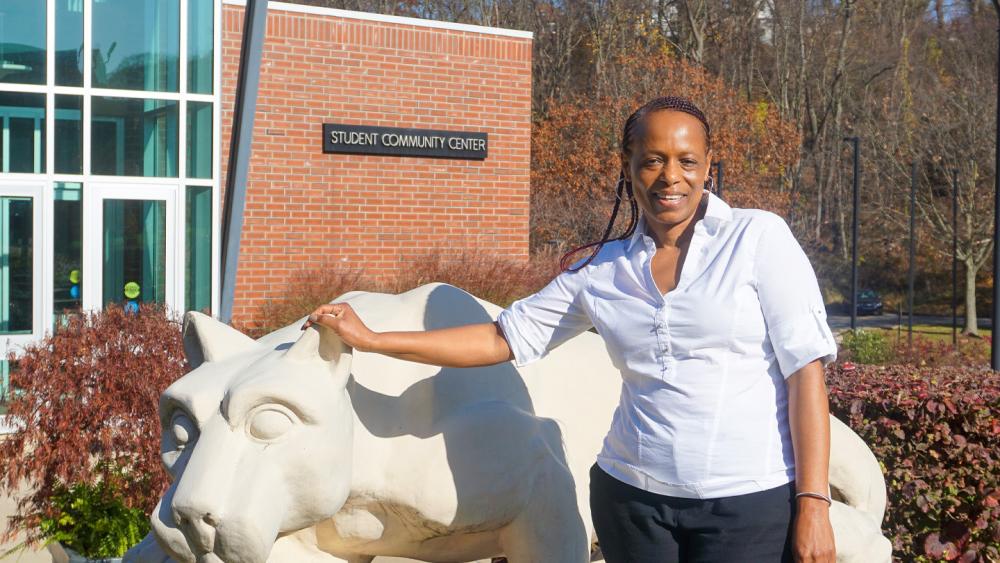 According to Maumbe, the program includes experiences in areas such as recreation, event planning and management, and travel.
"The program at Greater Allegheny has two specializations, Commercial Recreation and Tourism Management and Community Recreation Management, which is why I'm very excited," Maumbe said. She also expressed her excitement about working with Penn State Abington, another location where students can complete the RPTM program. University Park and World Campus also offer the degree.
RPTM students can prepare for a variety of career fields, including supervisory and administrative positions at park systems, environmental centers, commercial recreation and tourism agencies, private volunteer agencies, schools and colleges, and other commercial, nonprofit, and public organizations that provide recreation and recreation services.
Maumbe described the type of students who would consider going this route. "There is no limit," she said. "The good thing about this program is that it is diverse and the sky is the limit. For someone interested in nature, this is your program. For someone more interested in management, this is your program."
To learn more about the Greater Allegheny Recreation, Park, and Tourism Management degree, please visit https://greaterallegheny.psu.edu/rptm or call 412-675-9010.
Penn State Greater Allegheny's mission is to inspire students to be better by providing transformative educational experiences. The campus is a catalyst for individual and social change dedicated to the betterment of the community and the world.