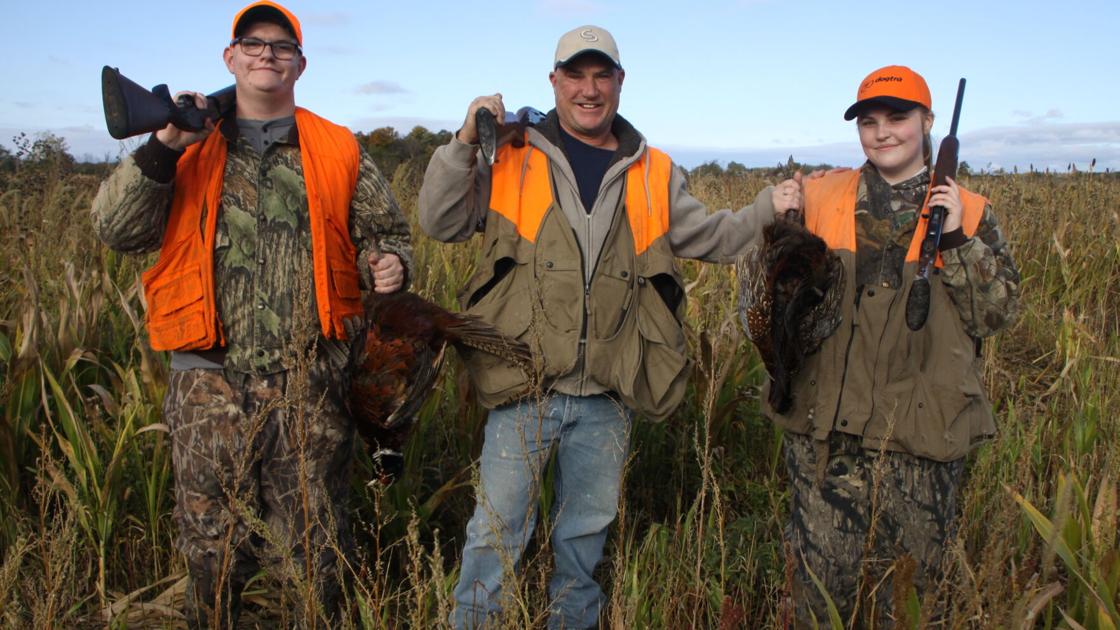 The controversial Christmas hunt, a new deer season between Christmas and New Year's, was not designed as a management tool to control deer populations. The focus was on families – college students returning home for the holidays, junior hunters taking a break from high school and middle school, parents, grandparents, or other mentors / guardians spending time in the great outdoors, while they bond through big game hunting. This late hunt is only for the southern zone and only with primitive tools like bows, crossbows and muzzle-loaders.
The main resistance to the December hunt came from the snowmobile community. Hopefully, common sense will prevail on a new proposal that will allow counties to opt out of vacation hunting. DEC insists that deregistration will only apply to this new extended option, which is equivalent to an extension of the late bow and muzzle loading season. The public comment ends on November 14th and you have one of three options: accept the proposal and unsubscribe; modify the proposal; or withdraw the suggestion and go holiday hunting as planned.
The "opt-in" plan for individual counties with regard to 12- and 13-year-olds for deer hunting should send a clear message to the state legislature that this is not only wanted, but also necessary in order to support the promotion of deer hunting in the future the hunt. It shouldn't be a political issue.
The new Forellenbach Management Plan is another great example of trying to get more people on the water and harness the state's incredible natural resources. Starting October 16, a new season for catching and releasing inland trout will be in effect in the creeks, only artificial lures that allow anglers to catch trout all year round. It is important to note that this applies to streams, not inland lakes and ponds. For example, if you want to fish for brown trout in a popular Adirondack pond, you would have to wait until April 1, 2022. There are a few exceptions, so check the rulebook or the DEC website at dec.ny.gov.