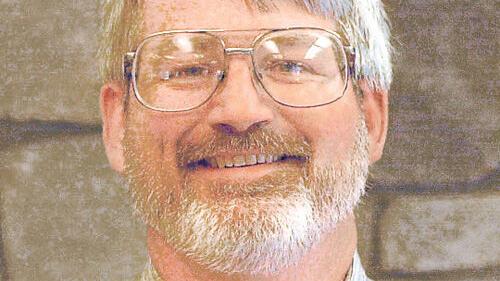 The lake has a very low water level and there was a trout death last summer, so no trout in this lake. NDOW rescued approximately 3,000 bluegill and several hundred black bass that were moved to other suitable waters in the state. Expect this little congestion to dry up this summer.
With low surface water temperatures of 70 years, trout fishing was fair and good for perch. For bait anglers, worms seem to work better than PowerBait for trout. Spin fishermen should use black spinners with gold blades. Fly oars got lucky with purple, black, or olive wool beetles. Since Wilson often fishes similar to South Fork, bring the chironomid patterns with you. Dark soft plastic and fiery / harsh-colored crankbaits are also suitable for the bass. The water level is about a meter below the overflow and will continue to drop in summer. Wilson received some of the blue gills recovered from Jiggs Reservoir. Wilson was stocked with approximately 30,500 trout this spring.
Nothing changes here, as trout fishing in the collecting ditch is still fair to good, depending on the day and location. Fishing for perch begins. Trout are caught using leech patterns, balanced leeches, crystal buggers, # 14-16 rabbit ears, and # 16-18 PT nymphs. Other functioning flies include the usual little nymphs, olive soft hackles, red or blue copper johns, and prince nymphs. In warmer weather, the usual assortment of dry flies, including hops, virgins, moose hair quivers, or yellow stimulators, will work. Small, colorful spinners were good to good for the spin fishermen. Anglers can now fish in the water behind and downstream of the hatchery. Please follow the signs for access and do not go through the hatchery itself. Boats with electric motors are now allowed on the south swamp. Dark-colored soft plastic maggots and worms with contrasting glitter flakes mounted weed-free should work for bass. The colors include dark green, motor oil, black, purple, and blue. Best to throw in the tules / cattails or in the shadows they create. Expect to lose some tackle.