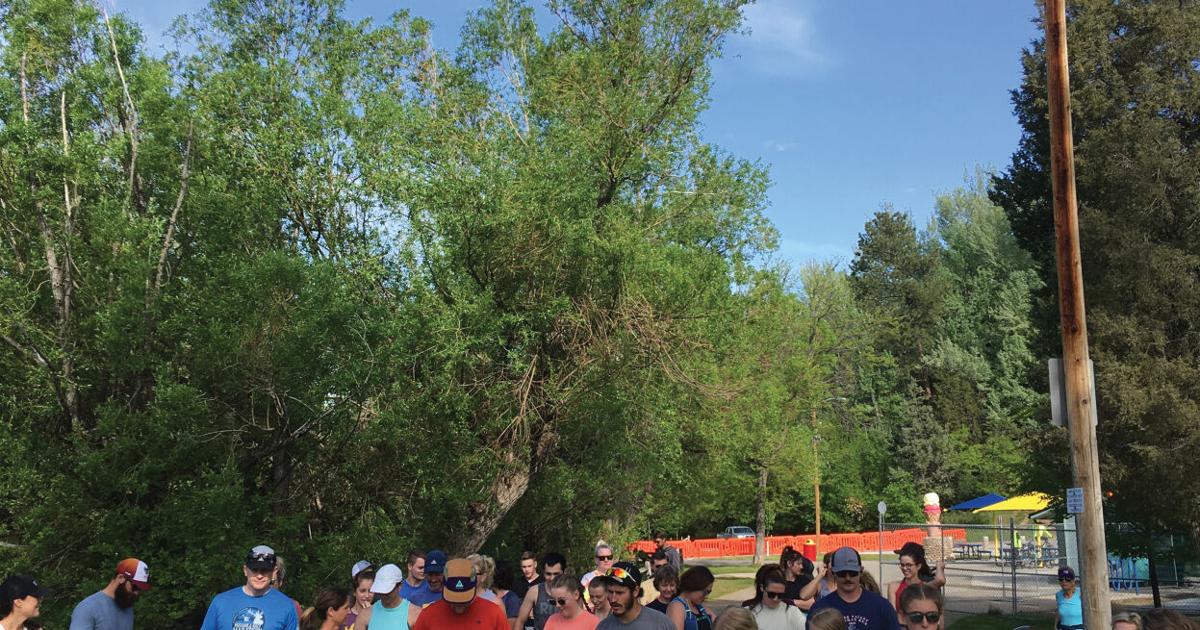 Parks and recreation play a role in many people's everyday lives. With a variety of services such as youth and adult sports, water sports, senior services and access to safe green spaces and playgrounds, the sphere of parks and recreation is vast.
In our community, not all services are housed under the same umbrella, but organizations like the Sheridan Recreation District, City of Sheridan, Sheridan County, Sheridan County YMCA, The Hub on Smith, Sheridan Community Land Trust, Tongue River Valley Community Center, and many more are more cohesive offer a wide range of activities, services and support.
July is parks and recreation month. In 1985, Vice President George HW Bush endorsed July as the month recognizing the importance of parks and recreational activities in American lives. In 2009, the US House of Representatives passed a resolution that officially declared July as Recognition Month.
National parks are considered America's best idea. National parks are inherently democratic and provide public access to land owned by the people. The process of establishing national parks has not been without controversy, but Americans have time and again shown their love and appreciation for public lands.
Community parks and recreational facilities provide opportunities for physical and mental health. Access to well-connected trails, clean and safe parks, quality recreational programs, and care for young children and the elderly are all components of a desirable place to live. During the COVID-19 pandemic, we have all recognized the benefits of safe, well-maintained parks and trail systems.
Access to water sports facilities and swimming instruction programs is a recreational asset that is valuable to communities. At Sheridan, we are fortunate to have many opportunities for children to learn to swim through classes at the Kendrick Park Pool and YMCA, and through programs at Sheridan County School District #2. Learning to swim is an important skill that can become a lifelong activity.
Parks are home to more than just athletic fields and picnic areas. Community gardens like the Food Forest at Thorne-Rider Park facilitate conservation efforts that educate about local horticulture and pollinators. The Sheridan Community Land Trust is a prominent leader in local conservation efforts and has many achievements including the Red Grade and Hidden Hoot Trail systems.
Part of a Parks and Recreation Recognition Month is telling the story of local agencies that provide quality community services. Another aspect is to encourage people to take action for parks and recreational activities that are important to them. Citizens' voices matter when it comes to allocating funds to community services, and it's important that elected officials hear what matters to you.
Summertime in Sheridan is wonderful. There are so many ways to get outside and enjoy the outdoor recreational facilities that have kept so many of us in the area. As we approach Fourth of July Independence Day, take advantage of one of the many parks and recreational opportunities available, escape the distractions that have plagued us of late, and reflect on the many reasons to be grateful to be American .
Seth Ulvestad is executive director of the Sheridan Recreation District.