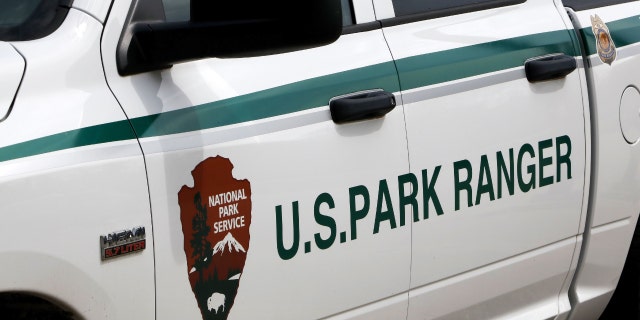 The National Park Service Investigative Services Branch (ISB) is trying to identify a male victim from an August attack.
In a press release, the department said U.S. Lake Mead National Reaction Area park rangers and ISB special agents were asking for help from the public, noting that the information could be helpful with other ongoing investigations.
The man was "violently attacked by a group of people while he was camping with his family near the shore of Lake Mohave's Nelson landing site." This is about 30 miles south of Boulder City, Nevada.
According to the ISB, the attack happened on the evening of August 28th.
MAN FALLS TO DEATH IN DEATH VALLEY NATIONAL PARK AFTER 'FAULT' UNLEASHES
Lake Mead and the Colorado River are viewed from 34,000 feet on April 16, 2017 near Las Vegas, Nevada.
((Photo by George Rose/Getty Images))
Nelson's Landing is not listed on the National Park Service website as one of the campgrounds in Lake Mead National Recreation Area.
The victim is described as a Hispanic male between the ages of 25 and 35 and weighing 200 to 250 pounds.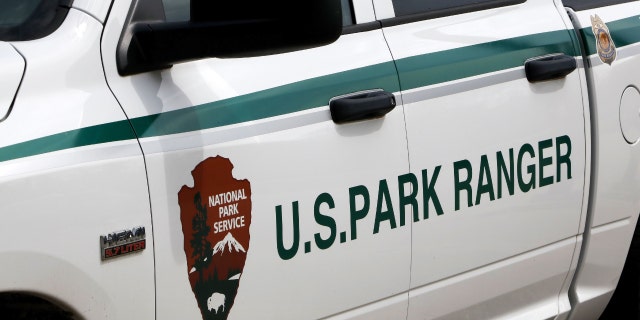 A US National Park Service Ranger truck with the Park Service logo on the door.
((Photo by: Don & Melinda Crawford/Education Images/Universal Images Group via Getty Images))
His injuries would have required medical intervention.
$140 MILLION TRIAL BEGINS OVER DEATH OF UGANDAN WOMAN KILLED IN UTAH PARK
"You don't have to tell us who you are, but please tell us who you know," the ISB said.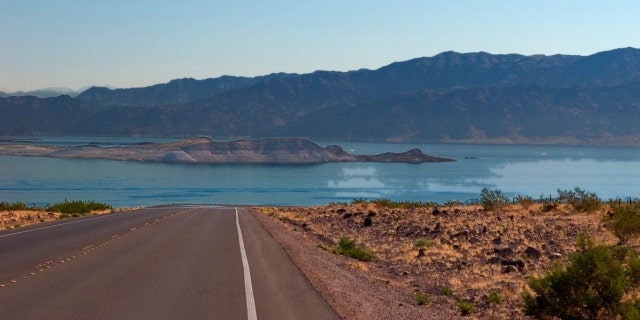 The road to Lake Mead in Nevada
((Photo by: MyLoupe/UIG via Getty Images))
CLICK HERE TO GET THE FOX NEWS APP
It wasn't immediately clear why the department was hoping to identify the victim months after the attack.
The National Park Service told Fox News Digital in an email that park rangers have received a report of the attack from an independent witness and are trying to identify the victim of the crime for possible prosecution.
Julia Musto is a reporter for Fox News and Fox Business Digital.