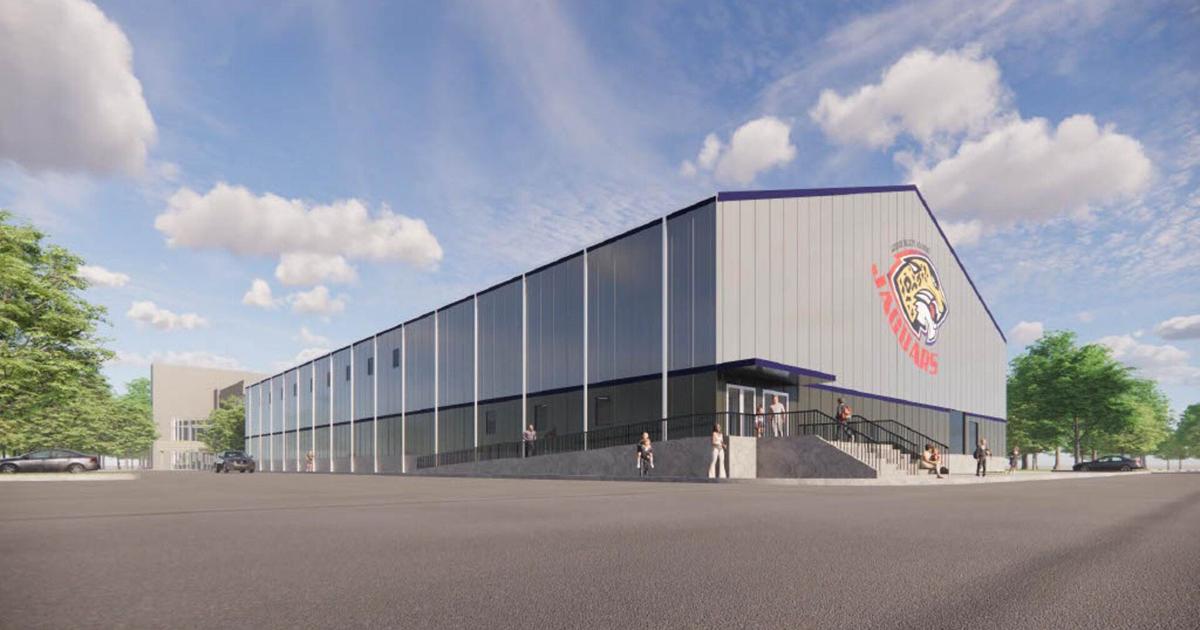 BETHLEHEM, Pa. – The Bethlehem Planning Commission Thursday afternoon approved a land development and land consolidation plan for a new charter school campus.
Offered by the Lehigh Valley Academy Regional Charter School, the plan would be located at 2400 Avenue C — the former headquarters of FLSmidth Inc., which the school bought for $15.5 million in February.
The plan calls for the construction of a new gymnasium, a new outdoor play area and a parking lot change on a consolidated 1,829-acre property.
Lehigh Valley Academy also applied for a sidewalk deferral. There is currently no sidewalk at this location, although city regulations require the school to install a sidewalk along the entire frontage of Avenue C and Schoenersville Road. The city's Department of Public Works recommended that the commission deny the application.
The applicant said no, there is currently no sidewalk along the street frontage or on the west and north properties.
"We see no evidence of a serious pedestrian safety issue along the property frontage," said Terry DeGroot, project manager. Building additional sidewalks now would not create pedestrian connections to other sidewalks, he said.
On Thursday night, the developer said he intends to build the sidewalks but asked "for a little time to build it."
Some planners argued that it was more expensive to push up the sidewalks and claimed it was unsafe to have no sidewalks.
The Planning Commission rejected the application for a postponement by a vote of 3:2.
In February, Darlene Heller, director of planning and zoning, asked the developer to conduct additional traffic counts and analysis to include four nearby intersections: Schoenersville Road and Avenue C/Stoke Park Road; and Avenue C at the western, central, and eastern access points of the site.
The directive was issued to determine if time changes would be required during peak hours at the Schoenersville Road and Avenue C / Stoke Park Road signal. If this is the case, the city determined that Schoenersville's signals are part of a coordinated system and the overall cycle length on the corridor should be preserved so that the entire signaling system does not need to be analyzed. However, the development plan approval was not circumvented.
Towns on Clermont
In other news, planners approved a land development proposal to build a four-story, 2.5-story apartment building with off-street parking. The project will be located at 2039 Clermont St. and will be called Townes on Clermont.
Proposed demolition
A third review of the site plan included the demolition of a row of detached single family homes between 106 and 126 E. Fourth St. and 119 and 119.5 E. Morton St. to construct a new addition development. However, the plan was removed from the agenda.
The next meeting of the planning commission is scheduled for July 14th.