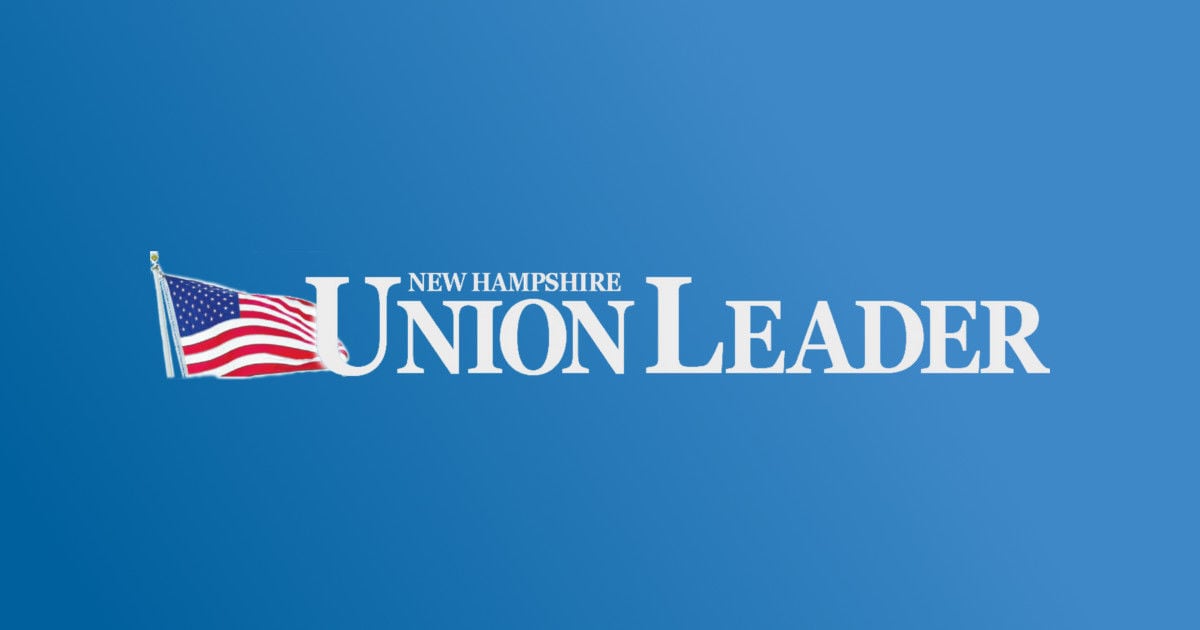 To the editor: The union leader's denunciation of the new Outdoor Recreation Office not only misses the boat of the emerging outdoor economy, but also kneels in the face of current economic data to defend the old-school ideology.
From the smallest rural towns to the most populous cities, outdoor recreation is a huge and powerful economic engine, spending $ 2.8 billion, tax revenue of $ 528 million, wages of $ 1.3 billion with 37,000 jobs and 3.2% of New Hampshire's economy (ninth highest in the country). The editorials of the union leader show that he cannot see the forest for the trees when it is here, hidden in sight, that the state's competitive advantage lies and that nature is called.
Sure, nature has, as you say, been "harnessed" for tourism and business development purposes, but it is high time we shifted our political focus to preserving our natural resources as every business owner knows that quality control is essential to ensuring one Regular base is vital. Organizations like the Granite Outdoor Alliance have spotted an enthusiastic private sector gathering to find their industry voice and work in partnership with the new operating room office. While young workers trip over one another to work for NEMO in Dover or Adventure Ready Brands in Littleton, and communities like Franklin and Bethlehem use their natural resources and experiential lifestyles, we'll still be happy to answer the phone when The Union Leader calls to find out more about the NH Outdoor Advantage at any time.