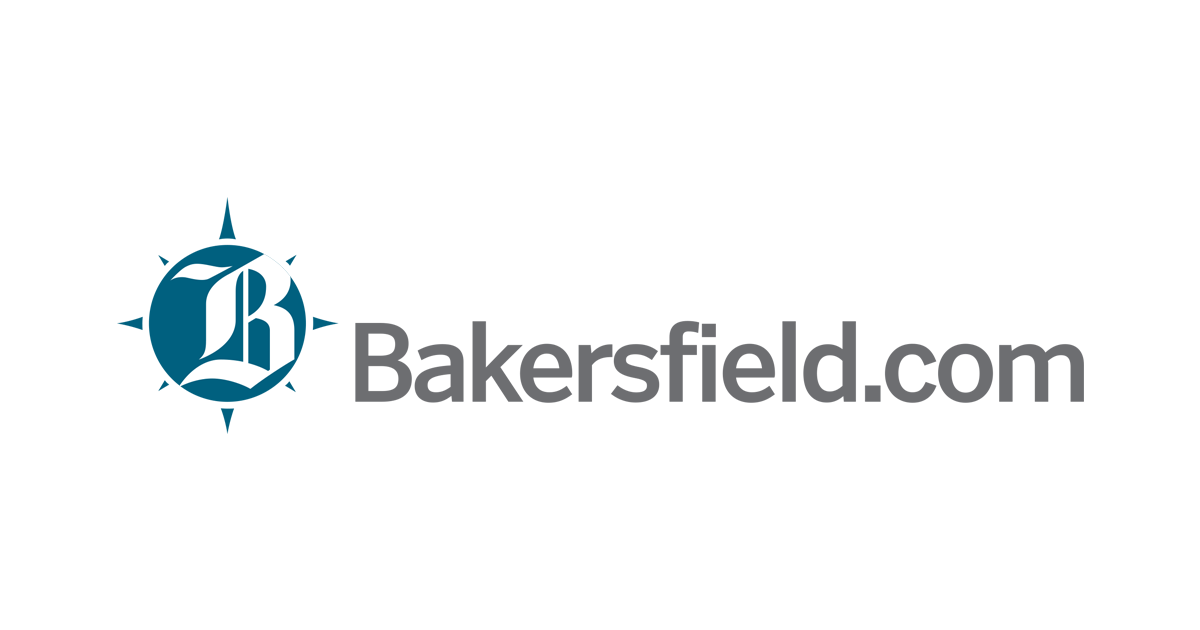 The county's anti-camping ordinance is not the homelessness solution our communities need.
The core board of directors will vote Tuesday on an anti-camping ordinance funded by the American Rescue Plan. These funds are intended to mitigate the effects of the pandemic. COVID affected our communities in many ways, including loss of jobs, income, access to health care and housing. Rather than the ARPA funding providing permanent solutions to these problems, the funds will be used to pay for an ordinance that will evict and criminalize uninhabited people.
The eviction of people without shelter is against the CDC's guidelines, which recommends that camps not be dismantled during a pandemic and instead "the jurisdictions work with other community organizations and offices to improve hygiene in the camps." Not only is this ordinance in violation of CDC guidelines, but if the county is looking to protect public health it should invest in sanitation, resources, and permanent housing, rather than law enforcement officials.
The regulation also provides for the police presence in the homeless service, which will lead to a further criminalization of poverty. A study by the Alliance for Community Transit-LA found that threats of enforcement degrade trust-building and the delivery of services to unhodged people, and that only civil contacts are more effective. In addition, the use of armed police officers in situations where they interact with unhoused people with intellectual disabilities escalates and can lead to fatal violence and law enforcement liability, as we've seen in Los Angeles and Orange Counties.
– Maira Rios, Bakersfield