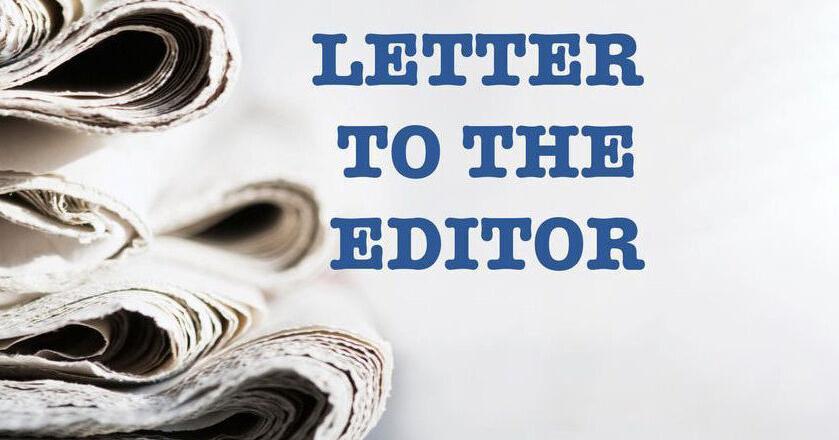 Montanans from across the political spectrum overwhelmingly support funding for conservation efforts linked to the sale of marijuana. Montana continues to lead the nation in maintaining a strong conservation heritage through the establishment of the Montana Outdoor Fund. In 2021, Governor Gianforte signed HB701 into law, creating this solid source of funding for outdoor recreation tied to the tax structure of our recreational marijuana sales. This multi-million dollar fund provides a much-needed boost to underfunded accounts that help maintain state parks and trail systems, improve hunting and fishing access, manage non-wildlife species, and protect our working landscapes.
Habitat Montana, our premier Montana habitat program, previously funded almost entirely through the sale of hunting licenses, receives nearly $10 million annually that is used to protect important endangered habitats. It also increases public access through the purchase of wildlife sanctuaries, conservation easements and conservation leases. This newfound funding source comes at a time when outdoor recreation is booming across the state. Our state parks and fishing spots saw record-breaking visitor numbers, sales of hunting and fishing licenses saw double-digit increases, while more of our open landscapes were developed into subdivisions. Now more than ever we need this stable source of funding to keep Montana as The Last Best Place.
People also read…
Join me in showing your support for the Montana Outdoor Fund by reaching out to your state officials and asking them to continue this funding source for outdoor recreation, habitat protection and wildlife conservation.
Receive opinion pieces, letters and editorials straight to your inbox every week!