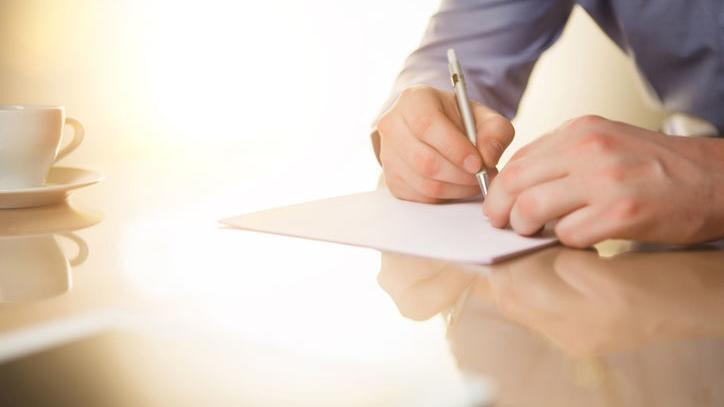 If you've been to Glacier or Yellowstone this summer, you've seen a lot of people wanting to enjoy the great outdoors. However, visiting a national park is more about dealing with traffic jams and overcrowded facilities. The desire to enjoy nature is both a challenge and an opportunity. The challenge for the national parks is to cope with the crowds to the best of their ability. The option is to make sure that additional options are available.
Montana has hundreds of wild places beyond national parks for recreation and enjoyment. One of the most attractive is the scenery, which is included in the Blackfoot Clearwater Stewardship Act (BCSA). Mountain streams in the BCSA landscape make the Blackfoot a fly fishing dream. The habitat within the BCSA feeds wild animals for hunters. The BCSA will create new opportunities for snowmobiling and mountain biking. Hikes in the BCSA area are unforgettable and abundant.
In addition, the BCSA adds an additional economic bonus. Montana's outdoor recreational activities continue to thrive and expand. Currently, outdoor recreation accounts for 5.1% of our GDP. While mining in combination with oil and gas production generates 2.9% of our GDP.
Please encourage US Senator Steve Daines to support the Blackfoot Clearwater Stewardship Act.
You must be logged in to respond.
Click on any reaction to sign up.
Receive opinion articles, letters and editorials straight to your inbox every week!