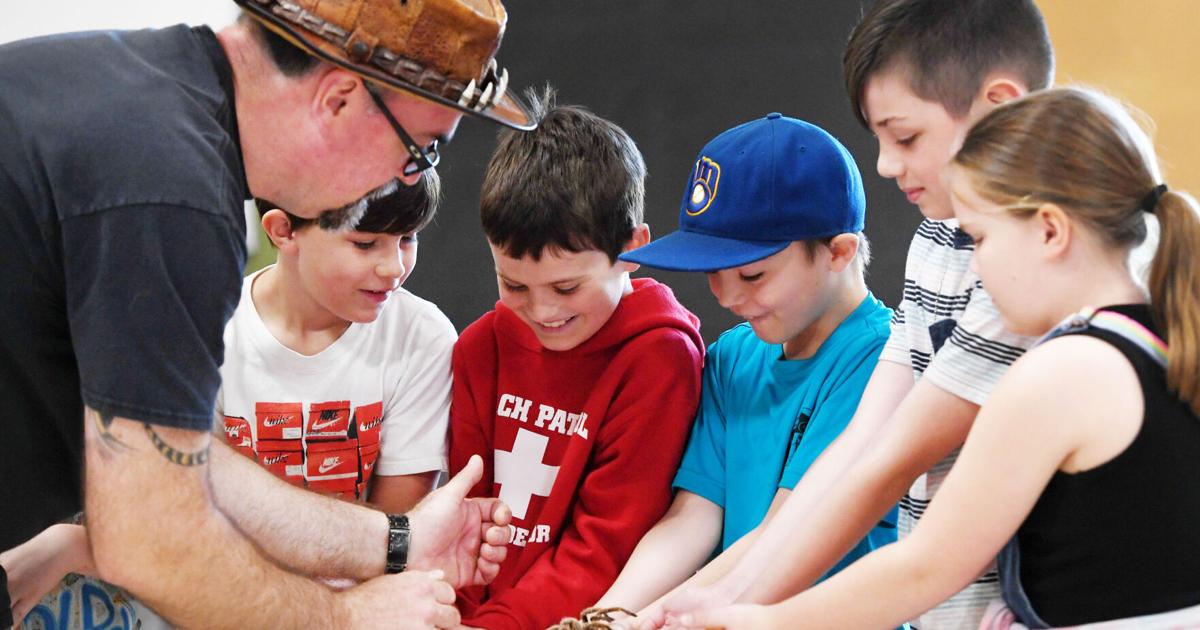 Longview Parks and Recreation's summer camps are in high demand, but have slightly fewer vacancies than pre-COVID due to staffing and space restrictions.
Registration for Longview Parks and Recreation's summer camps — which include activities such as tie-dyeing, woodwork, cooking and gardening — was filled out within minutes of applications opening this spring — an anomaly, according to Longview Parks and Recreation Manager Justin Brown.
"The response to registration this year has been unprecedented," he said.
Typically, spots fill up during the first week of camp, with some children choosing to attend weekly rather than the entire two to three months. This year, campers filled the pitches in 15 minutes and participated for the entire duration of the program, Brown said.
According to Brown, the camps provide childcare options for working families in the summer after school is out, as well as a safe and fun place for children to experience recreational activities.
People also read…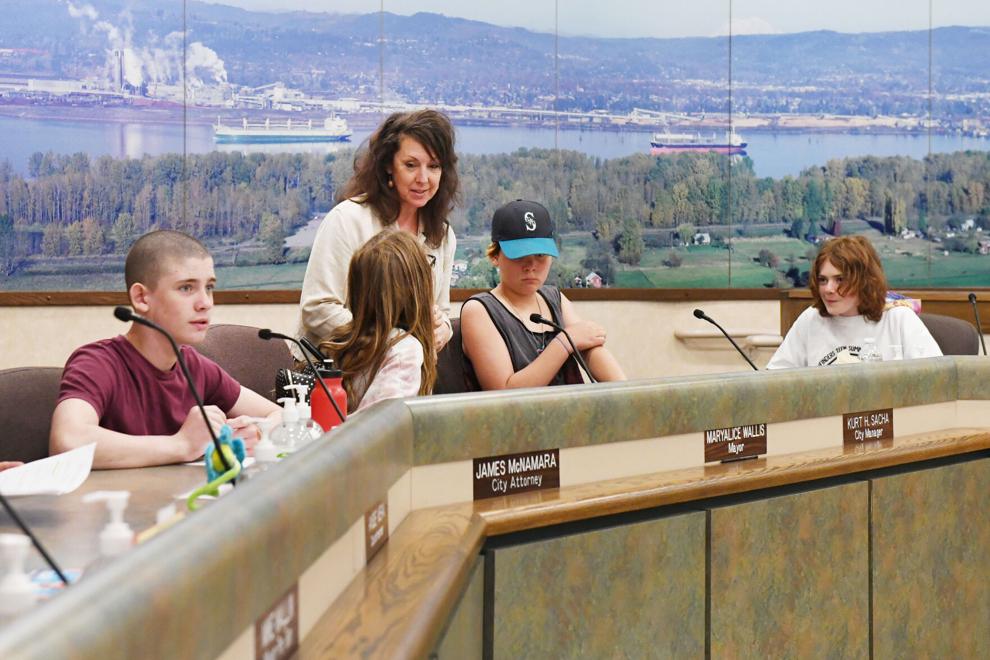 Mayor MaryAlice Wallis coaches 'councillors' in their roles during a mock city council meeting at Longview City Hall on Tuesday June 28 in Longview. Campers from Longview Parks and Recreation's Pathfinders program for middle school students were given a tour of City Hall and learned about council meetings.
Katelyn Butcher
Nearly 76 local children have signed up to enjoy outdoor activities, guest speakers and arts and crafts camps this summer, including 22 in an inaugural program for middle school-age students. Two camps started June 20th, while the third camp, which allows for drop-ins, starts July 11th. All camps run until August 19th.
The Summer Kids Day Camp began June 20 and features day camps for 54 first through fifth graders at the Elks Memorial Building on Kessler Boulevard, the Longview Women's Club Building on 21st Avenue, and the Emmanuel Lutheran Church on Kessler Boulevard.
Brown said the camp was previously held in Longview School District buildings, which offered slightly more space but had to be moved this year due to renovations and summer schools at the sites. Brown said the department is working to find ways to open more places in the future, despite space and staffing limitations.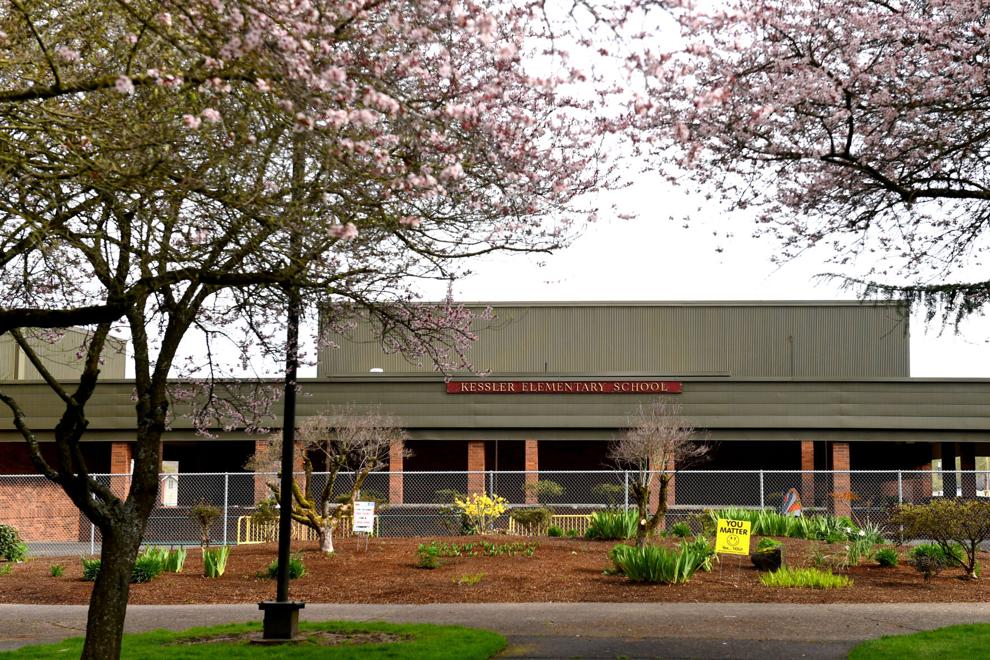 Pathfinder is a new day camp for sixth through eighth graders and also started last week. A $50,000 government grant helped establish the camp for youth who have lost most child care opportunities in old age.
Summer Kids at Archie Anderson starts July 11th. All children living in the Highlands neighborhood can drop by the park around 11:30 a.m. to attend camp for free, Brown said. The camp is funded by Community Development Block Grants. Older children help guide younger children. The park is also home to the school district's free summer meal program.
Another $50,000 government grant helped fund outdoor activities at both Summer Kids programs. Brown said about $18,000 from state funds covered scholarships to attend Summer Kids Day Camp and Pathfinder.
According to a report by Parks and Recreation, last year 9,338 children came to the department through before and after school programs and winter, spring and summer vacation camps.
Subscribe to our Daily Headlines newsletter.