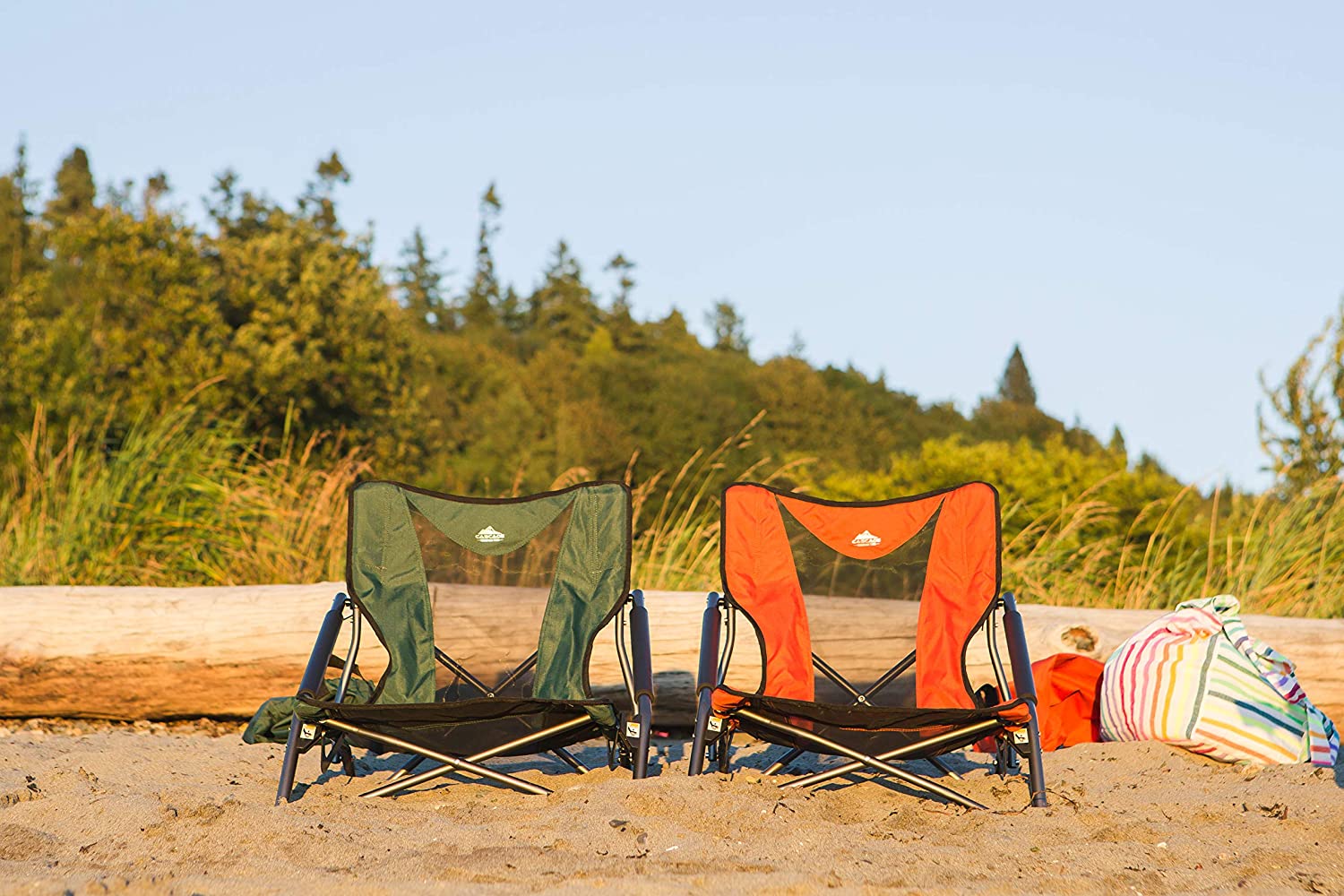 Having never camped in my life, I've been three weekends in the last month. So it's safe to say I'm an expert, right? Okay, I may be far from an expert, but I took away a thing or two when it comes to camping gear.
You'll definitely want a low-profile camp chair like this one from Cascade Mountain Tech, which is on sale at Amazon for just $15.47 (72% off).
Cascade Mountain Tech
amazon.com
$15.47
This folding chair sits much lower than others you may be used to. This makes it great for curling up around the campfire, kicking back and being a little more comfortable, and it's also a lot easier to pick up a cold beer off the ground since you're a lot closer.
When folded, this chair occupies only 26 x 8 inches, making it easy to store in a closet or car. When unfolded, the chair is 21 inches high and 20 inches wide, making it compact enough to meet seating restrictions at most outdoor concerts and events.
While it's small and affordable, don't let that fool you into thinking it's not strong and durable. The frame of this chair is made from a combination of steel and aluminum and can support up to 250 pounds. It even has padded armrests for extra comfort and breathable mesh to keep you from getting too hot.
So if you're planning a camping trip, a sporting event, or even a backyard picnic, consider the Cascade Mountain Tech camp chair while being 72% cheaper.