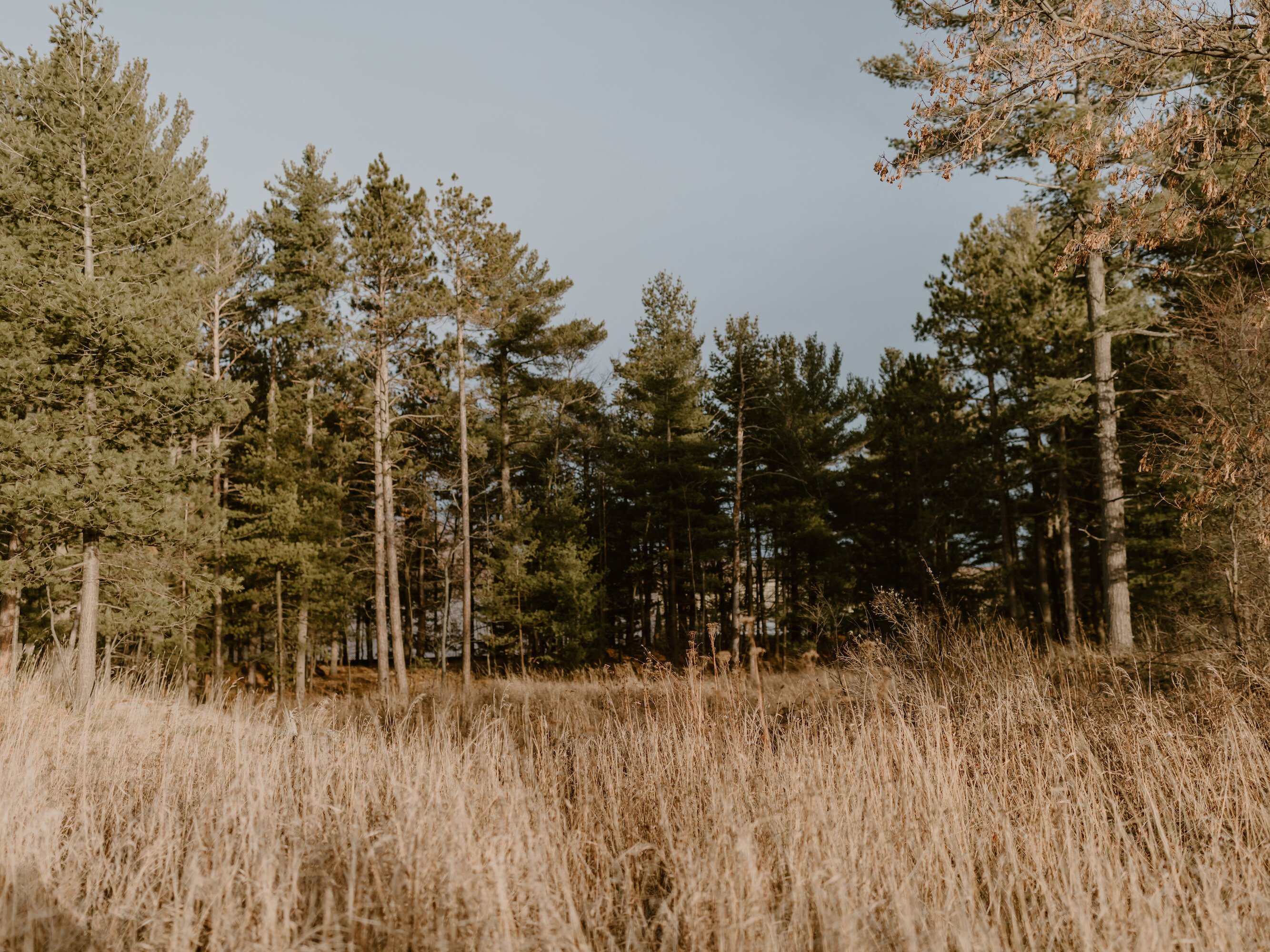 As anyone living in the Upper Peninsula knows, the coronavirus pandemic has pushed millions of Americans back into nature in state and national parks and recreation areas — like Pictured Rocks National Lakeshore — to kayak, fish, hike , ride a bike and many other seasonal activities to pursue.
This reawakening came with technological advances—solar technologies, battery technologies, and other innovations that made outdoor adventures more accessible and comfortable.
These innovations and the growing outdoor recreation industry are part of the reason for the Marquette Outdoor Venture Innovation Center, a space for entrepreneurs to develop, test and launch products and services related to outdoor recreation.
"Think of everything you do in outdoor recreation. Think about how you can make this easier, faster, more efficient and more convenient for you. And anything in that space is what we're looking for," says Joe Thiel, CEO of Innovate Marquette, one of the partners behind the project.
Joe Thiel, CEO of Innovate Marquette, and David Ollila, the first entrepreneur-in-residence program.
Leveraging local resources, including emerging talent at local colleges and universities, the Marquette Outdoor Venture Innovation Center is poised to become a major force in Michigan's growing outdoor recreation economy.
What's happening: The establishment of the Marquette Outdoor Venture Innovation Center (MOV) has taken a major step forward with a $555,000 grant from the US Department of Agriculture (Rural Innovation Stronger Economy, RISE). The grant was awarded to Innovate Marquette SmartZone and its project partners, Northern Michigan University, Lake Superior Community Partnership and Michigan Works! This federal grant was supplemented with $145,000 in local funding from Innovate Marquette and its program partners.
What the money does: The grants will support the creation and management of the Marquette Outdoor Venture Innovation Center, an incubator that will accelerate small business growth and jobs in the growing outdoor recreation industry. The focus is on innovative products, mobility and accessibility in leisure, sustainable and creative technologies, including intelligently connected platforms and systems. The center hopes to leverage assets and increase collaboration to diversify and strengthen the regional economy.
Why the Upper Peninsula: look around The UP is home to millions of acres of forest, rivers and outdoor recreation areas, from the Porcupine Mountains to the Hiawatha National Forest. These are ideal conditions for testing leisure innovations. Leisure and automotive products are already being tested by major companies in the UP, taking advantage of the harsh, isolated terrain and challenging weather. The outdoor recreation industry is also on the rise in Michigan and the UP. Outdoor recreation contributed $9.5 billion to Michigan's economy last year, growing at a 15 percent compound annual rate. In Marquette County, outdoor recreation reached $2.9 million in 2020, while recreational vehicle spending and fees accounted for another $2.5 million, says Innovate Marquette.
Partner strategies for the project: The project partners work together to implement four strategies:
providing educational, outreach and investment programs for outdoor recreation innovators;
Development of a makerspace for entrepreneurs in the field of outdoor leisure access and mobility products;
Building a pipeline of education and training pathways for quality new economy outdoor leisure jobs; and
Expand Innovate Marquette's accelerator and incubator programs to foster outdoor recreation innovation and connect entrepreneurs with venture capital.
"The MOV Innovation Center will help turn ideas into reality by drawing on our legacy of innovation, manufacturing and outdoor expertise in the region," said Christopher Germain, a graduate of Northern Michigan University and CEO of the Lake Superior Community Partnership . "It is particularly exciting to see this USDA grant being awarded at a time when the State of Michigan is also showing a keen interest in the outdoor recreation industry and our regional economic development goals to develop this cluster."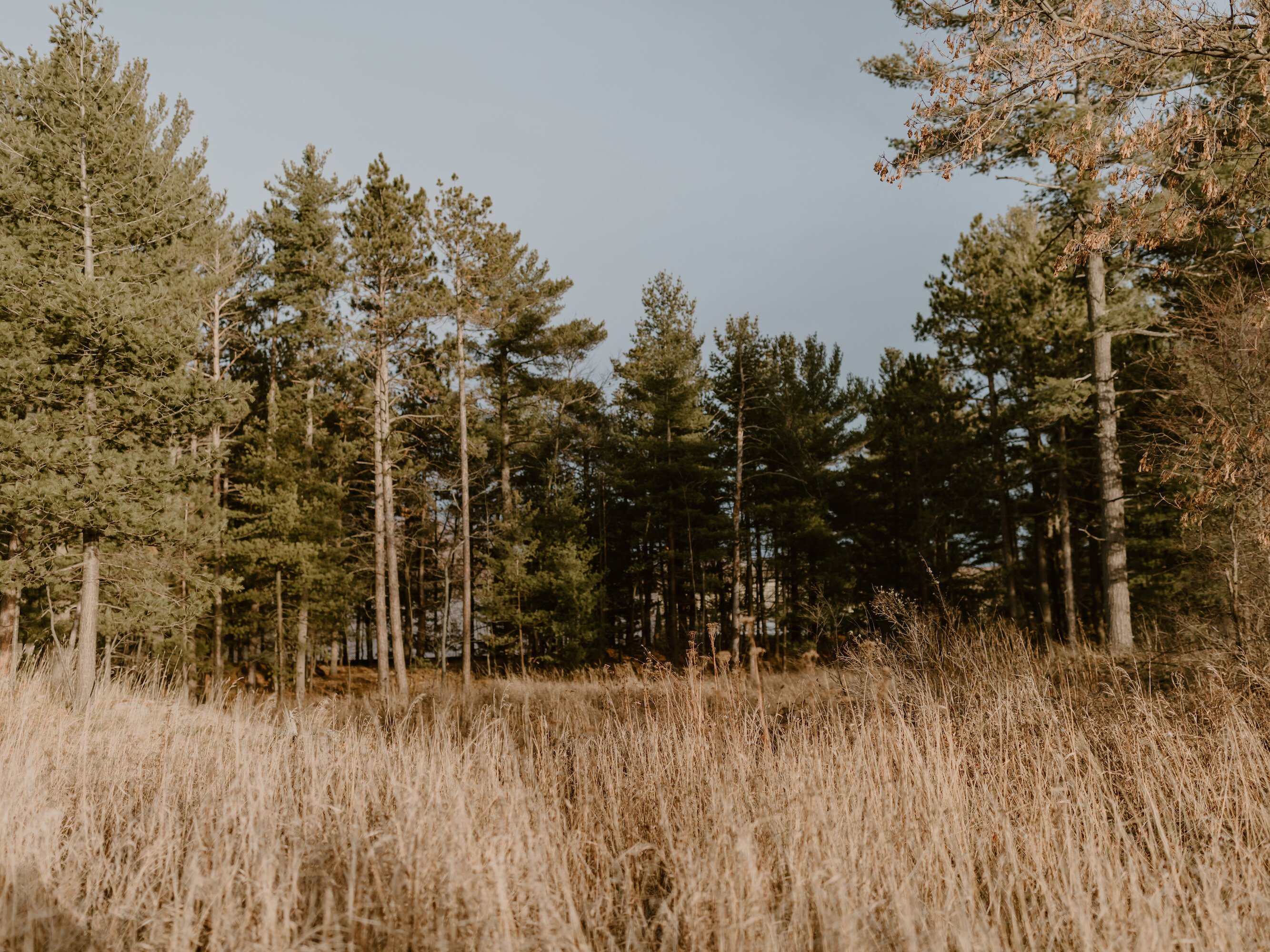 The Marquette Outdoor Venture Innovation Center website.
Where will the Innovation Center be located: Plans call for the new facility to be located on Dead River, just north of Holly Street in North Marquette. The 3-acre site will eventually house ShopHouse Park, a mixed-use development concept being pursued by David Ollila, a Marquette-based serial entrepreneur in outdoor recreation and innovation. The innovation center would be housed in the ShopHouse Park. Ollila sees the site as a place where innovators can collaborate and develop new ideas while enjoying the scenic, wooded setting. Outdoor leisure innovation startups are already working with Innovate Marquette SmartZone at its downtown Marquette location.
Entrepreneur in Residence program: To complement the Marquette Outdoor Venture Innovation Center, Innovate Marquette has established an entrepreneur-in-residence program and appointed its first resident: David Ollila. The residency program is typical of business accelerators around the world; They are typically seasoned veterans in their fields and act as a mentor and specialist for their host organization and their Accelerator clients.
David Ollila
Ollila brings a decades-long career focused on outdoor recreation and direct entrepreneurial expertise to the role of Entrepreneur-in-Residence. He has worked across public-private lines throughout Michigan and across the country to foster innovation, entrepreneurship and acceleration.
"Marquette, and Michigan's Upper Peninsula as a whole, is well positioned to be a leader in the technological advancement of outdoor recreation and innovation," said Thiel of Innovate Marquette. "Now is the right time to bring Dave into the picture as we continue to build a world-class outdoor recreation, mobility and accessibility accelerator here in Marquette. The addition of the EIR program is a huge win for the existing companies we work with and for others out there who are looking for an accelerator with this level of specialization to help them reach the next level of business success."