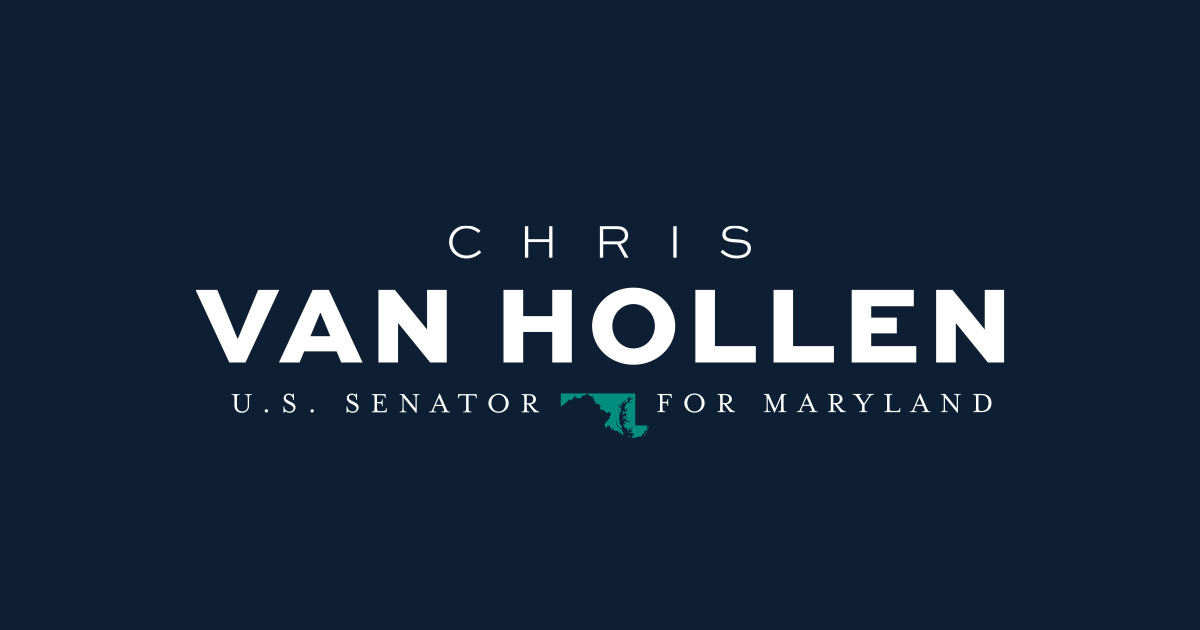 July 08, 2022
This funding from America's rescue plan protects the environment, creates new jobs and boosts the local economy
Today U.S. Senators Chris Van Hollen and Ben Cardin and Congressman Dutch Ruppersberger (all D-Md.) announced $319,200 to invest in Harford County's travel, tourism and recreation. This investment, by the Economic Development Administration's Travel, Tourism and Recreation program, was funded through the American Rescue Plan, which lawmakers fought to pass.
This funding will be used to build a public boat launch and dock in Havre de Grace, purchase an electric shuttle for visitors, install electric vehicle (EV) charging stations, and complete the Swan Harbor Trail. The project will create jobs in the public and private sectors while encouraging more day tourism for recreational boaters and providing another nature trail for hikers. These funds will fulfill key elements of the city's economic plan for water tourism.
"The COVID-19 pandemic has turned travel and tourism upside down, harming many of our local economies and communities across Maryland. That's why we fought for the passage of the American rescue plan – to boost the economy with targeted relief. From new waterfront piers and hiking trails to electric vehicle charging stations, this funding will boost Harford County's tourism and recreation while benefiting Marylanders and people from outside of our state who wish to visit. We will continue to work to invest in our local economy and create new jobs while building a cleaner, greener future for Maryland," said Senator Van Hollen.
"This federal investment recognizes the importance of tourism and outdoor recreation to the Maryland economy and to our Chesapeake Bay communities. With this grant award, EDA has recognized that strengthening our connections to water enriches Harford County's communities, supports local businesses and gets people outdoors to appreciate all that our state has to offer," said Senator Cardin. "Team Maryland will continue to champion federal support for Maryland's economic development that is so closely tied to the Chesapeake Bay."
"Caring for Maryland's natural resources is important not only to the health of our ecosystem, but also to our economy," said Congressman Dutch Ruppersberger. "They are crucial engines for recreation and tourism and thus for jobs. I am proud to have helped secure this federal funding to help Havre de Grace advance its vision as a destination for boaters, hikers and tourists."
"The City of Havre de Grace is thrilled to receive this significant investment with the significant support of our congressional representatives," said Mayor William T. Martin. "Funding for a new public boat dock and dock, electric tourist shuttle and charging stations, and the completion of the Swan Harbor Trail will benefit citizens and visitors alike."
The American Rescue Plan included historic investments in Maryland for the tourism industry, broadband infrastructure, education and childcare, healthcare, small businesses, public transportation and more — bringing significant resources directly to Maryland to help workers, families and local officials fight the COVID-19 19 and recover from the health and economic impact of the virus.
previous article