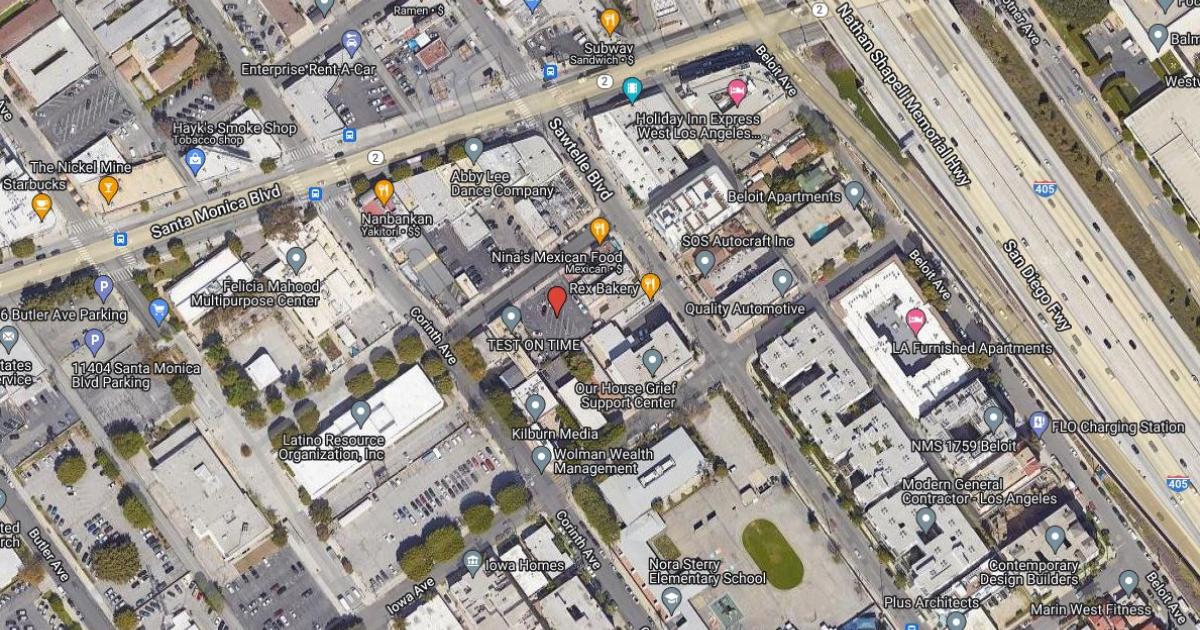 in the sawla team of developers has partnered with the city and county of Los Angeles to make plans Overhaul of the aging West LA Civic Center through the addition of more than 900 homes and new commercial uses. One block east, another public lot may soon be ready for change – into a public open space.
At the Los Angeles City Council meeting on August 9, 11th Circuit Councilman Mike Bonin introduced a motion calling for the redevelopment of the LADOT parking lot at 11312 W. Idaho Avenue as a recreational or cultural space.
"The Sawtelle neighborhood of west Los Angeles faces a shortage of outdoor recreational and cultural spaces for the community," writes Bonin. "While larger urban lots are being considered for residential development, smaller lots may offer an opportunity to add these much-needed amenities to the neighborhood."
11312 W Idaho AveGoogle Maps
The motion, noting that the surrounding blocks already contain several major city parking lots, directs city officials and other relevant departments to report within 60 days on the potential to transform the site for recreational or cultural purposes. Alternatively, the application also allows employees to recommend another nearby location if they feel it would be a better fit for the conversion.
The parking lot is within walking distance of Santa Monica Boulevard and Sawtelle Boulevard, two busy commercial corridors that have seen a boom in new housing developments over the past decade. However, as Bonin's application concedes, the free space lacks the immediate surroundings. The nearest major park, Stoner Recreation Center, is over a half mile away.