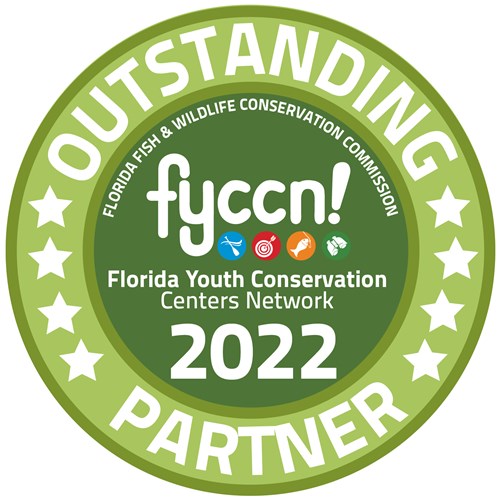 LAKELAND, FL (May 19, 2022) | Lake Crago Outdoor Recreation Complex was recently recognized as an Outstanding Partner by the Florida Youth Conservation Center Network (FYCCN). FYCCN is a program administered by the Florida Fish and Wildlife Conservation Commission to engage younger Floridans in outdoor activities. The FYCCN program is dedicated to getting children and families outside and helping them understand the importance of the state's amazing natural resources. FYCCN trains and empowers Florida's youth with outdoor know-how and the latest conservation concepts.
Lake Crago Outdoor Recreation Complex is a multi-purpose facility that offers indoor and outdoor recreational activities including fishing and quick access to Lake Crago. The complex features a public dock, outdoor covered patio, educational amphitheater, kayak/canoe launch, boat ramp, rental areas, dog park and kayak rentals. Future amenities include a championship disc golf course, multi-purpose athletic fields, baseball diamonds and hiking trails.
Bob Donahay, Director of Parks, Recreation and Cultural Arts said, "The Parks & Recreation Department team has enjoyed the opportunity to work with FYCCN to promote programs that highlight the outdoors and our local natural resources. Through this partnership, Lake Crago staff took Basic Instructor Training courses so they can now teach FYCCN-approved fishing courses. Additionally, several of our Lake Crago employees are now certified as Level Two Kayak Trip Leaders by the American Canoe Association."
Lake Crago Outdoor Recreation Complex is a premier place to experience nature with an open-air classroom for school trips, outdoor activities, and wildlife viewing. For more information about FYCCN, including an outdoor activity search tool, visit www.fyccn.org. Visit www.lakelandgov.net/lakecrago to learn more about the facilities and the variety of activities on offer at the City of Lakeland's newest recreation complex. The Lake Crago Outdoor Recreation Complex is located off I-4, 525 Lake Crago Drive, Lakeland, FL 33805.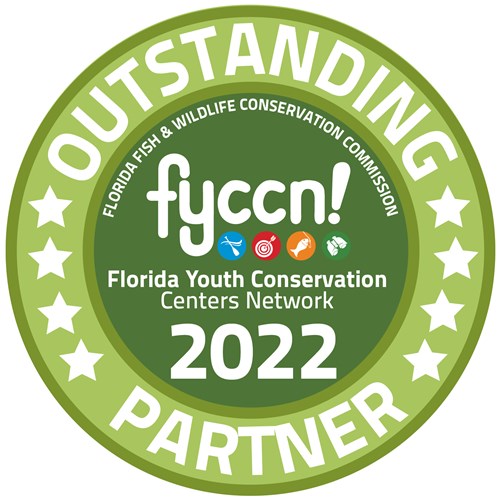 Contact
Kevin Koch
Director of Communications
City of Lakeland
863.834.6264
[email protected]
About Lakeland
Founded in January 1885, the City of Lakeland has grown into one of Florida's largest inland communities. With a current population of over 100,000, Lakeland continues to grow. It has been designated a Standard Metropolitan Statistical Area by the US Census Bureau for over 30 years. With tourist attractions and gulf beaches just an hour away, Lakeland continues to benefit from its ideal central Florida location along the I-4 corridor. The city owns and operates Lakeland Electric, the third largest public utility in Florida, and was one of the first to provide electricity in the Sunshine State over 110 years ago.
For more information about the City of Lakeland, visit www.lakelandgov.net. Citizens are also invited to follow the city on Facebook, Twitter, Instagram, YouTube, Vimeo, Snapchat and Nextdoor. Citizens can find the city of Lakeland on these social media platforms by searching for lakelandgov.







For more information about the City of Lakeland, visit LakelandGov.net.
Citizens are also invited to follow the city on social media.