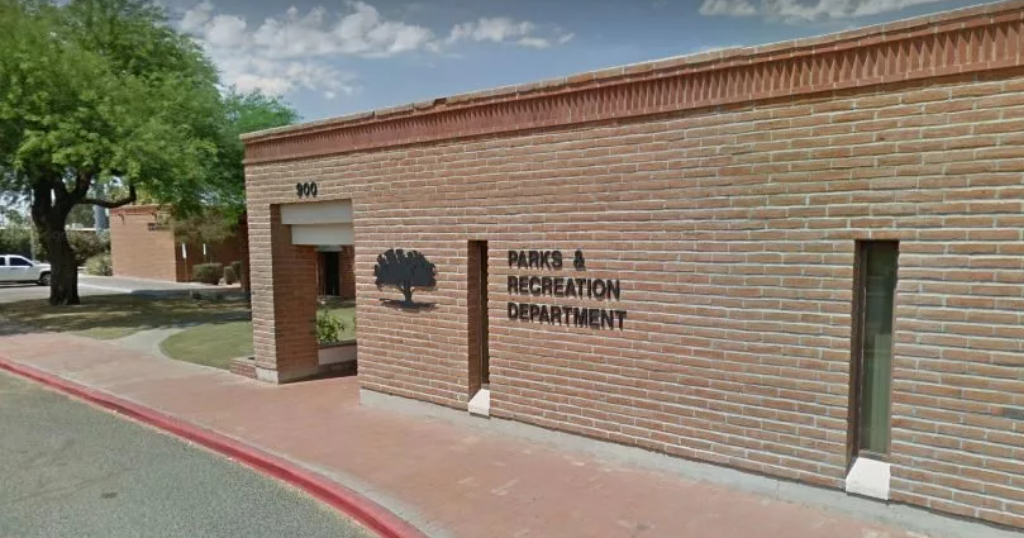 TUCSON (KVOA) – The City of Tucson Embarks on Spring Ready, Set, Rec! mobile leisure program this weekend.
The program gets six vans, one from each community, to visit at least three different park locations each week and bring outdoor recreation gear to the community for a day outdoors.
Standard outdoor gear is included with each van, along with athletic gear, yard games, container gardening, race cars, disc golf, field and fitness activities, STEM and sensory toys.
The program was funded from federal funds under the CARES Act following a vote by the Mayor and City Council.
The Spring Kickoff event will be held on Saturday, March 26 from 9:00am to 12:00pm at Joaquin Murrieta Park at 1400 N. Silverbell Road.
The event will feature all six vans with activities, games, fun for all ages and raffle prizes.
To find out where and when everyone Ready, Set, Rec! Visit tucsonaz.gov/parks/readysetrec or follow @ReadySetRec on Facebook and Instagram to see what the vehicle will be like and what activities will take place throughout the spring.
Do you have a news tip or would you like to report a bug or typo? Email Michael at [email protected]