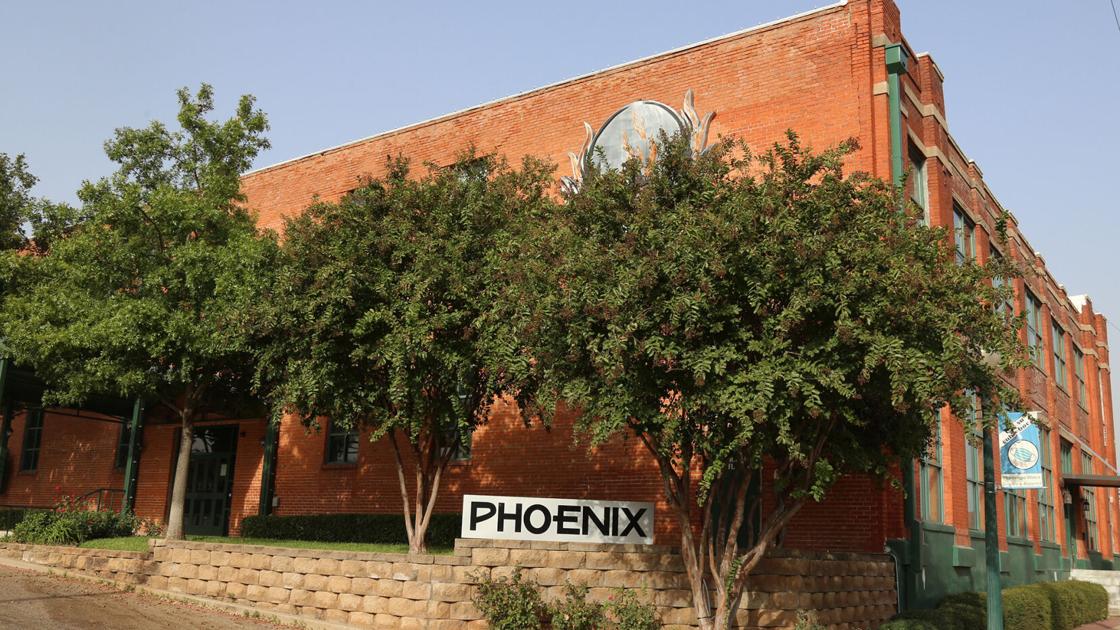 The new owners of the building at 401 S. Third St., where the Phoenix Ballroom is located, have piqued the interest of potential users of the space, and new developments are also nearby.
Rod Aydelotte, Tribune Herald File Photo


Dutch Bros. Coffee, a chain founded by brothers who grew up on an Oregon dairy farm, made their way to Waco at 901 S. Sixth St., to be precise.
The crews recently leveled a Long John Silver building there and are now preparing the site for a Dutch Bros. site, according to the City of Waco.
The company's website states that menu items go beyond coffee to include lemonade, Dutch soda, chai tea, Dutch cocoa, pastries and smoothies.
It seems that all drinks are sold in cups with the silhouette of a Dutch windmill. The website said two brothers of Dutch descent, Dane and Travis Boersma, began selling hand-cart coffee in and around Grants Pass, Oregon, and eventually grew to seven coffee stands in seven states. Last year they announced they would expand into Texas and Oklahoma.
Dutch Bros. now has more than 400 locations and calls itself "the largest privately owned drive-thru coffee company".
As many know, Starbucks is publicly traded on the Nasdaq.
Dutch Bros. has not yet received a building permit, but the building plans are being reviewed at the town hall.
It appears that Dutch Bros. is a socially conscious company whose website is loaded with notices of fundraising for one cause or another.