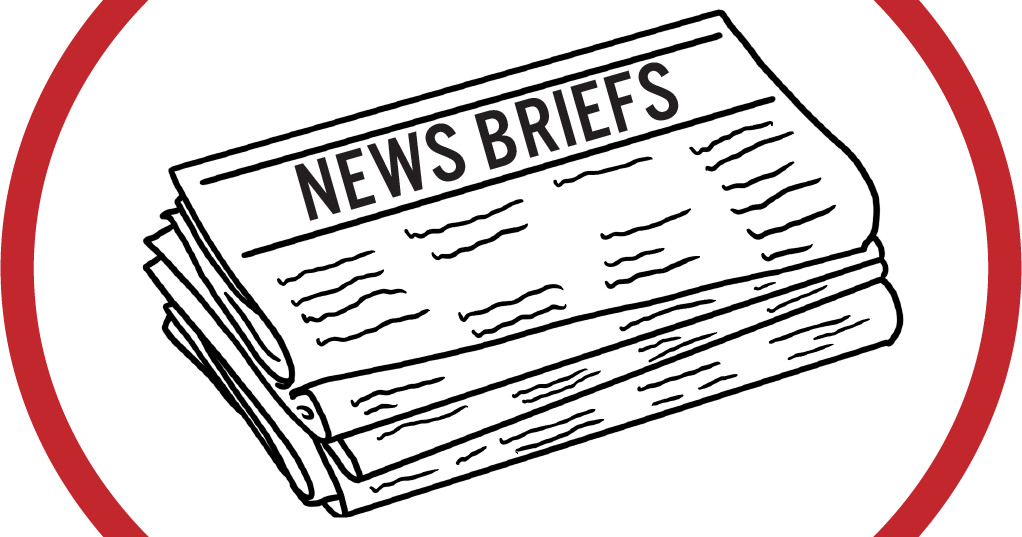 Poll: Montanans find crowded outside
An annual University of Montana survey found a sharp increase in respondents who felt that outdoor recreation areas were overcrowded.
Of those surveyed — all of whom were Montana residents — 56% agreed that the state is becoming increasingly crowded with tourists. The number marks an all-time high for those who think the state has been too busy since the survey began 30 years ago.
The UM Institute for Tourism and Recreation Research conducts the survey between October and December each year. A large majority of Montanans agreed that tourism is important to the state, especially in tourist-heavy areas like Yellowstone and Glacier National Parks.
However, those same areas had a worrying outlook for future expansion, with less than 40% agreeing the quality of life would improve as tourism increased.
Residents also had the opportunity to share their opinions in a free response area. The poll found many were more concerned about new residents who had moved to the state during the COVID-19 pandemic
Enrollment continues after the fall surge
After the first surge in enrollment at the University of Montana in a decade, UM's student enrollment showed strong retention as of spring 2022, holding a total of approximately 9,800 students, according to Kaimin census figures.
There are hardly any changes compared to autumn 2021. Spring 2022 currently reports nearly 400 more students than Spring 2021, but that number doesn't account for students who didn't pay their enrollment bills, resulting in a lower number, said Dave Kuntz, director of strategic communications at UM.
Previous censuses included students who had not paid their bill by the 15th day of class, which Kuntz said increased enrollment numbers slightly and led to a revision of the census when some students dropped out.
While 9,805 students were officially enrolled, Kuntz says 10,067 were enrolled as of March 14. There was a slight increase for undergraduate and law school while there was a decrease for graduate students. Missoula College reported a 24% increase over the previous year.
UM previously fired students during a 10-year enrollment decline, resulting in a decline of nearly 40% in the university's student population. UM's highest enrollment was 15,669 in 2011. For a full report on enrollment visit the Montana Kaimin website.
Montana is taking an endemic COVID-19 approach
With the number of cases at its lowest level in months, Gov. Greg Gianforte told reporters the state is shifting its public health response to an "endemic approach."
Gianforte told Lee Newspapers in an interview last week that the state health department will begin reducing case counts to weekly updates and lower testing capacities. This comes as the average number of new cases nationwide fell below 100 people for the first time since July 2021.
The Missoula City-County Health Department reported zero new UM-associated COVID-19 cases this past weekend. There were three UM-active cases on Monday. There are a total of 148 active cases across the county.
As of Monday, no COVID-19 deaths had been reported in the county in March.
City announce Higgins redesign options
A multi-year project to redevelop the Higgins Street corridor revealed a few options to upgrade the heavily trafficked area, most focusing on options for cyclists and bus routes.
The plan targeting the area between Broadway and Brooks streets, is part of a larger effort by the City of Missoula to make commuting areas more bike-friendly, as more than 6% of Missoula residents use bicycles as their primary mode of transportation.
While Missoula has been named as one of the top 10 cities in the US for bicycling, according to city data, bicycles are involved in one-fifth of all major accidents within city limits.
The new road would replace the four-lane road with options like elevated bike lanes, separate bike lanes or a center bus lane, which plan officials say could ease traffic with fewer dual-use lanes.
Other concept plans include the rebuilding of Brooks Street with a bus lane in the center of the median and more designated bike lanes along the city's quieter streets. The City of Missoula hopes to get public comment on the alternatives at meetings on March 31 at noon and 6 p.m.
The master plan will be completed later this spring and will be presented to the Missoula City Council in the summer of 2022.