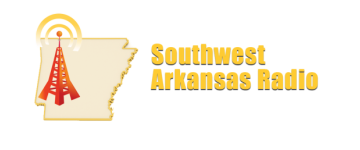 The Murfreesboro Advertising and Tourism Commission held a public meeting last Thursday.
Marketing Director Jonathon Lance explained the purpose of the meeting and how excited they were to hear what information would be provided by Katherine Andrews, Director of the Office of Outdoor Recreations, as the keynote speaker.
The Arkansas Office of Outdoor Recreation works to leverage the state's natural resources to grow the outdoor recreation economy.
The Bureau of Economic Analysis estimates that outdoor recreation generates $689 billion in economic output and supports 4.3 million jobs.
According to the Bureau of Economic Analysis (BEA), Arkansas ranked 4th among all states for value added growth, 7th among all states for job growth, and 2nd among all states for wage growth in 2020. In the same year, outdoor recreation accounted for 1.8% of the gross domestic product (GDP) of the United States.
State Offices of Outdoor Recreation (ORECs) serve as central advocates for the outdoor recreation economy and related benefits within a state.
To date, 16 states have established outdoor recreation offices, task forces, or policy advisers.
Lance mentioned future plans for Murfreesboro.
The meeting provided Murfreesboro citizens with insight and numerous ideas that could help bring more tourists to Murfreesboro.