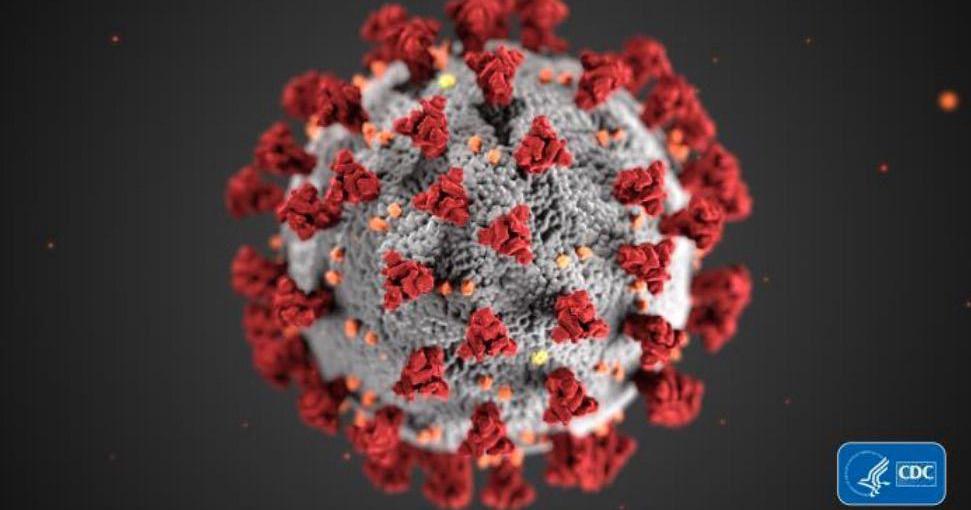 JOHNSTOWN, PA. – In Cambria and Somerset counties, the total number of COVID-19 cases over seven days rose again last week, Department of Health figures show.
While the positivity rate for both counties remains rising, it remains below the 5% transmission rate, which Commonwealth officials see as an increased risk.
Cambria County had 27 cases last week — up from just 19 a week earlier.
Somerset County had 16 cases last week, up from a low of six the week before.
While Pennsylvania added a weekly net increase of 688 cases last week compared to the week ended April 14, several counties had seven-day declines.
These included Blair and Center counties, which posted double-digit declines.
Blair County's seven-day total fell from 35 to 19 cases.
Center County went from 118 to 105 cases.
Bedford County did not list a seven-day total.
As of Tuesday, there were 82 new cases of COVID-19 in the eight-county region and 1,538 statewide, according to state data.
Westmoreland, Cambria and Center led the districts with 28, 17 and 15 other instances, respectively.
The others — Clearfield, Indiana, Blair, Bedford and Somerset — each added between one and seven new cases.
No deaths were recorded in the region, but six deaths were added to the state's total, which now stands at 44,616.
Joshua Byers is a reporter for The Tribune-Democrat.
Joshua Byers is a reporter for The Tribune-Democrat. He can be reached at 814-532-5054. Follow him on Twitter @Journo_Josh.